Film and television director Jordan Vogt-Roberts, a name you might recognize as the director of the upcoming live-action Metal Gear film, has declared on Twitter that he's officially accomplished the greatest achievement of his life. That being?
A pair of custom Pikachu sneakers made specifically for the Detective Pikachu film premier.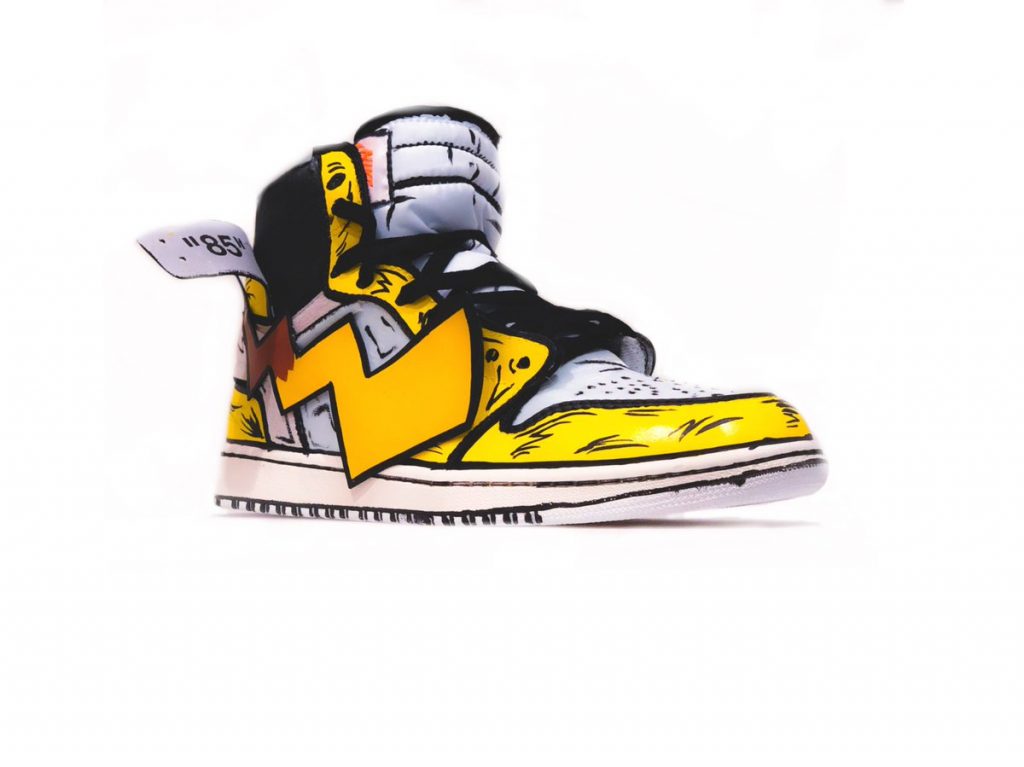 I've got to commend the man — this is dedication to the highest degree, and obviously represents his appreciation for the franchise as a whole. Collaborating with the New York based artist that goes by Stomping Grounds Customs, Vogt-Roberts set out to create an epic, graphic pair of Off White Jordan 1 sneakers, and I gotta say SGC complied. The sneakers are absolutely gorgeous and vivid, and do a really good job of capturing the essence of Pikachu: that is, bright, bold, vibrant, and fun.
You can check out additional photos of the shoes on the Stomping Grounds Customs official Instagram, but do keep in mind that these were created as a custom pair of shoes. They're not official by Nintendo, The Pokémon Company, or Nike — and it doesn't appear that there are any duplicates for sale… at least not yet. One of the Instagram posts highlighting the shoes does say "availability TBA," but at least as of right now they're not available for purchase.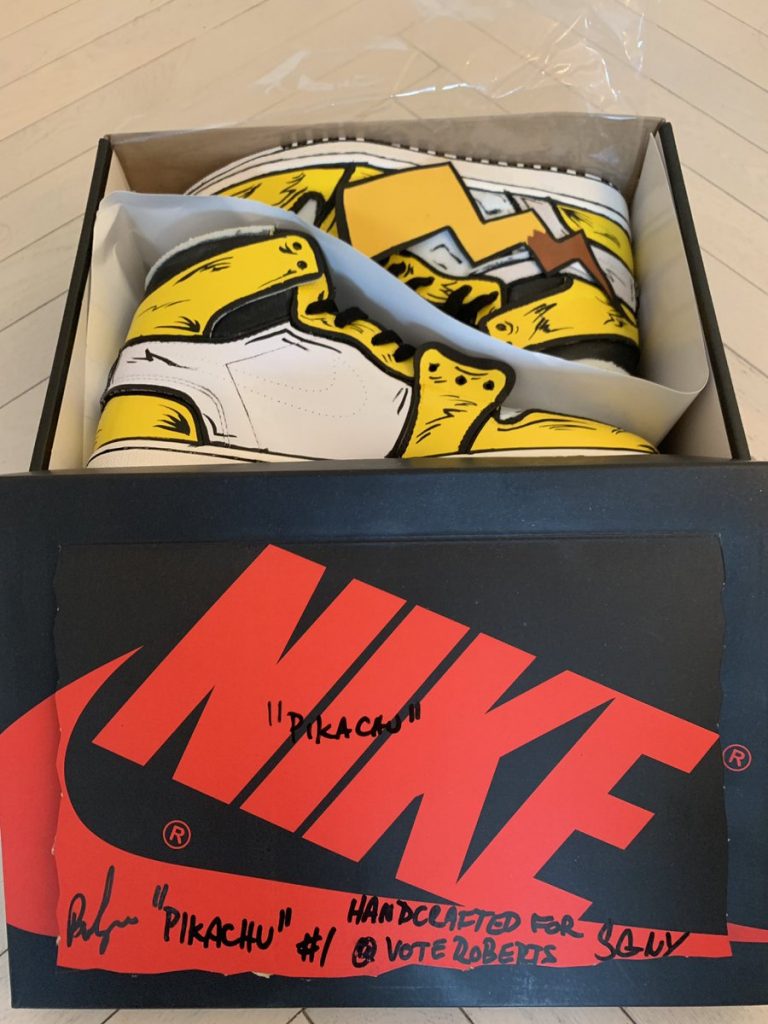 Vogt-Roberts finished off his tweet by saying: "I don't know how I'll go back to wearing non-Pokémon themed sneakers" — and honestly after seeing these… I kind of agree.
Leave a Comment