Protective and stylish case maker CASETiFY is kicking off their co-lab 2019 series by debuting with a thunderbolt. Capitalizing on the upcoming release of Pokémon: Detective Pikachu and the upswing of Pokémon GO activity that summer brings, CASETiFY has crafted a Pokémon themed collection.
Dubbed Day & Night: I Choose You!, phone and air pod cases are designed after Pokémon's start 20-some years ago. Channeling the Kanto region and Generation 1, CASETiFY has teased the following Pokémon made the cut: Bulbasaur, Charmander, Squirtle, Pikachu, Jigglypuff, Eevee, Snorlax, Mewtwo, and Mew.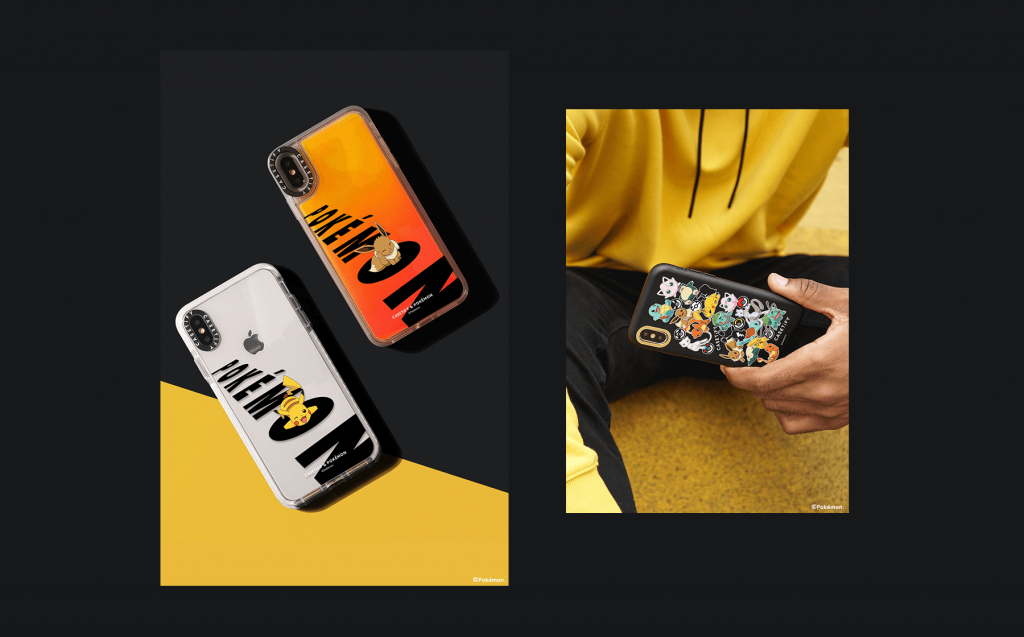 It doesn't end there either, as customization is also being offered, allowing you to create a case dedicated your favorite Poké pal — even with the option to add your name and location. A heads up though: pricing hasn't been released for the collection yet. Looking at the company's site, and based on the pricing of similar items, phone cases will be at least $48 and air pod cases might fall at $25. Throw in the use of licensed characters, the collection could easily receive a price bump.
This is the first of three drops of the CASETiFY x Pokémon collab, and thankfully, we have a heads up on what we can expect in the near future. The collection will be on sale on May 10th, and CASETiFY has a waitlist sign-up to notify you when everything goes on sale.
Leave a Comment