The upcoming release of Saints Row: The Third – The Full Package on Nintendo Switch is picking up steam. Out on May 10th, the wise-cracking, no holds barred, meta-comedic urban street-gang sandbox game has its sights set on a bigger screen and heist.
Painting the silver screen purple, Deadline secured an exclusive so it could announce that a Saints Row movie is in the works. Currently, the project is in the early stages of pre-production. With Koch Media, who operates game's publisher Deep Silver, on board co-producing the film with Fenix Studios and Occupant Entertainment, it appears that there will be some artistic control from Deep Silver.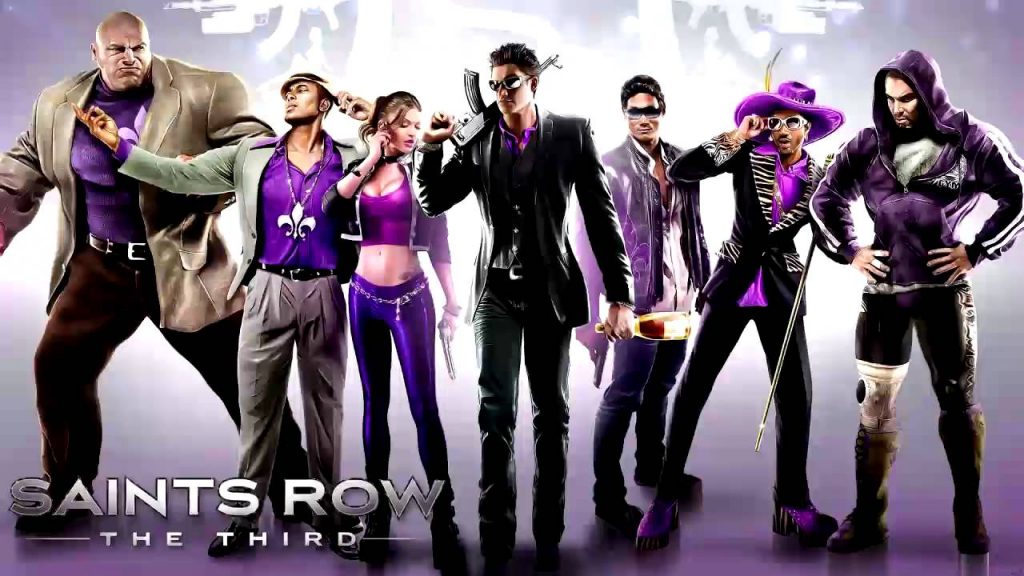 Along with the announcement, a director and writer have been chosen. F. Gary Gray will be directing the film — a near perfect pick given his filming experience, directing Straight Outta Compton, The Fate of the Furious, and the upcoming Men in Black: International. As for the writer, Greg Russo has his hands full. Already working on the scripts for Mortal Kombat and the Resident Evil reboot, it's clear that his workload at least has a theme.
There is no word for an expected release date currently — we'll continue to follow any future updates, so stay tuned.
Leave a Comment