DJ KK is here to make all our lives a little more musical in Animal Crossing: Pocket Camp! If you adore this pupper as much as I do, you're going to love what he has in store for us all in this new garden event.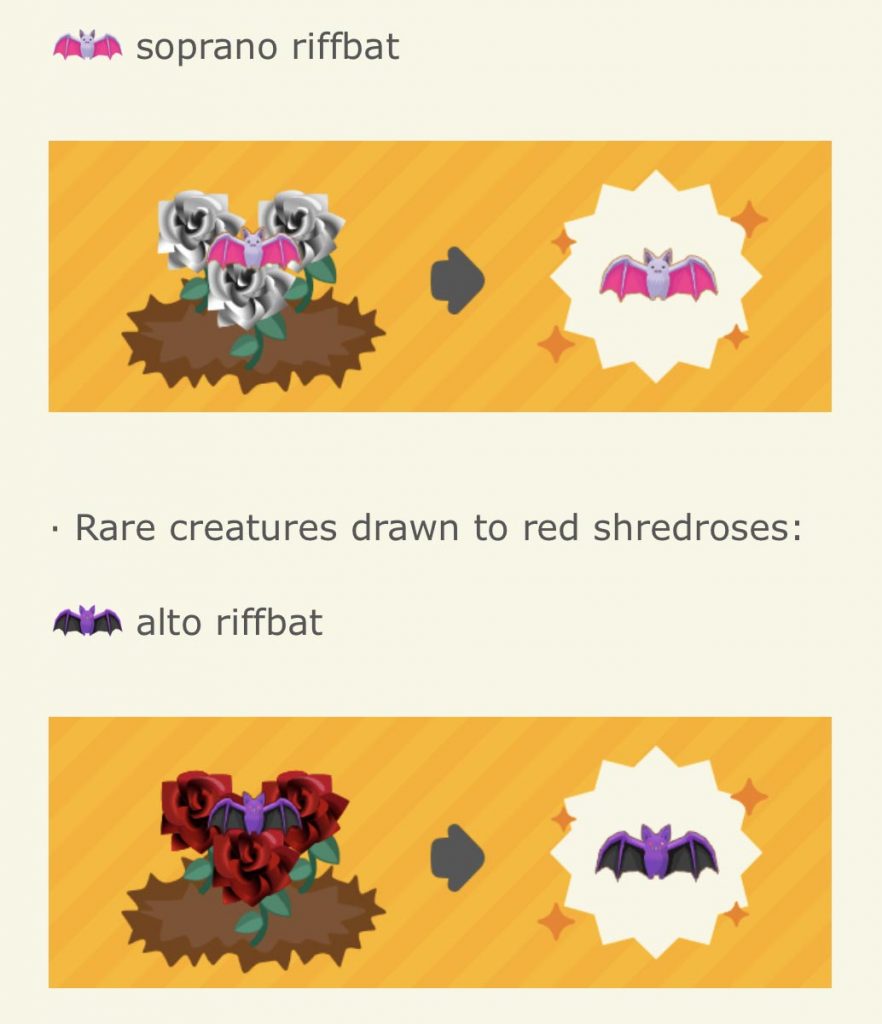 You'll be collecting riffbats this time around — all you gotta do is grow the silver and red shredroses in your garden, capture the soprano and alto riffbats, and turn 'em over to KK himself. Doing so will earn you rewards like the current event material (pitchplume) and rock-star themed items.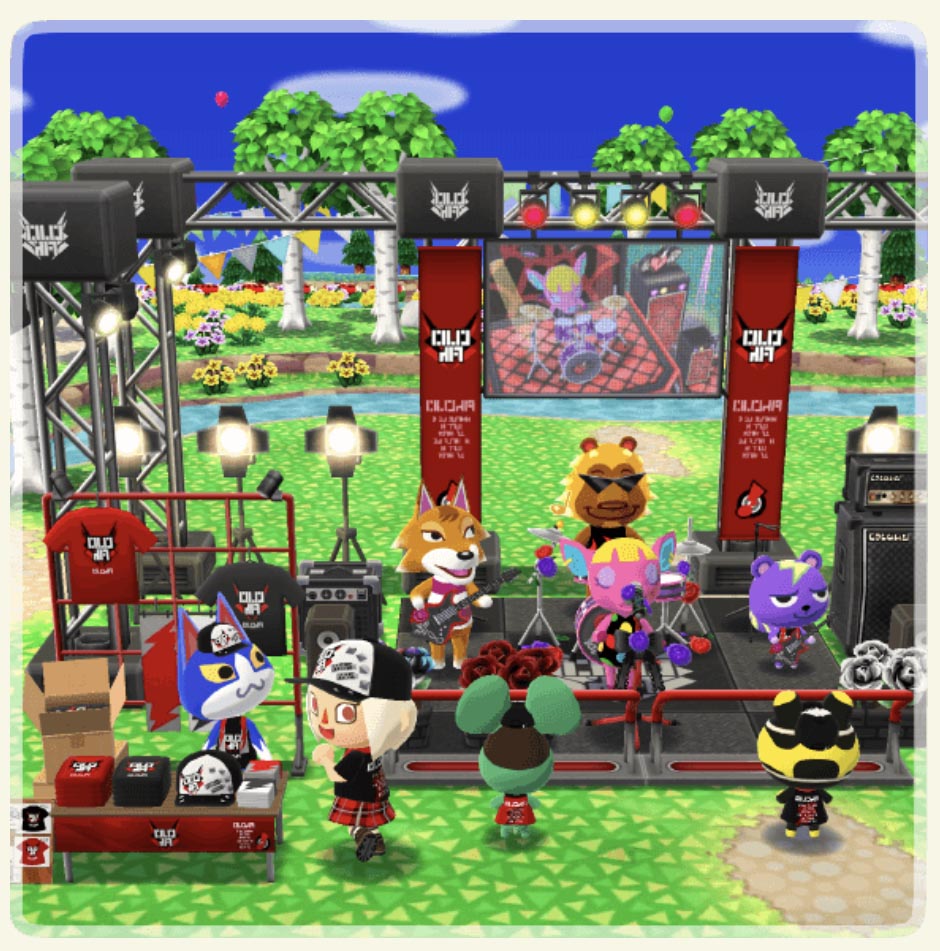 Just like previous garden activities, you can unlock hard tasks once you've completed all the tasks from both the first and second halves of the event. Completing those hard tasks will give you the opportunity to earn recolored versions of the furniture and clothing rewards.
Remember to share those creatures with your friends who are also participating! Hopefully they'll send some back to you in return so you can get all the rockin' new items.
The first half of Idle Beats kicks off with the silver and red shredroses today, and the second half with the black shredroses will begin on May 4th. DJ KK will wrap things up on May 11th at 12:59 a.m., which gives you more than enough time to pour your heart and soul into helping out our favorite musician.
For more info about the event, read your in-game notices. Good luck, campers!
Leave a Comment