Another day, another collection at the North American Pokémon Center. That's right, yet another series of new products has landed in the PC, and this one's dedicated to the pineapple-duck-lookin' Ludicolo. This particular 'mon's already been making the rounds in social media because of its notable role in the upcoming Detective Pikachu movie, so it only makes sense that it falls into the spotlight for its own heap of products.
You'll find a tank top, a backpack, a pin pack, a baseball cap, and a thermal mug in the lineup this time around. They're all sporting a pretty laid-back tropical style with lime green and yellow serving as the primary color palette. Have a look: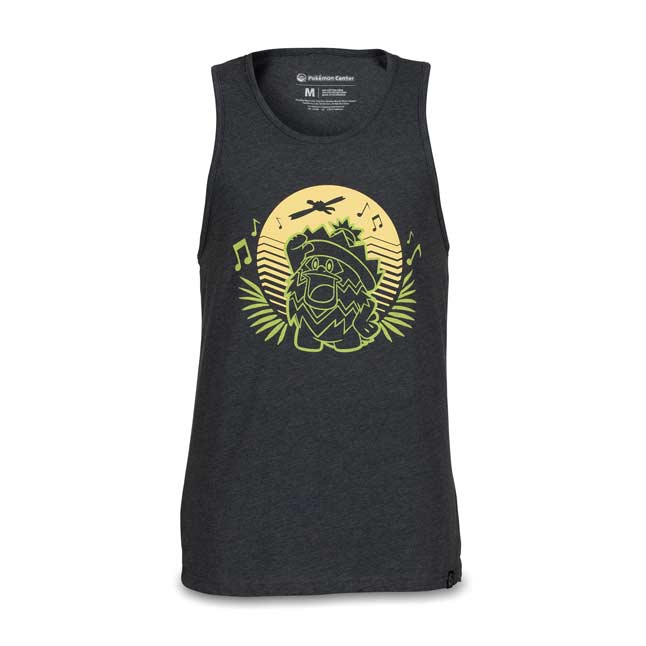 Ranging from $12.99 to $39.99, there's a nice selection of products here, either for yourself or for a special someone who just loves the Water- and Grass-type Pokémon! Interested in finding out more? You can view more promo images and all the details over at the Pokémon Center.
Leave a Comment