Animal Crossing: Pocket Camp has brought a whole new side of the series to the forefront for longtime players. What began as a simple life sim mobile game that tasked players with helping out animals around a rather small map has evolved into so much more. It's now a small world where a variety of events take place monthly; new animals are constantly getting added to the roster to help grow the community; and hundreds of new, creative items that completely outshine the plethora of old items we'd seen in past games are pouring into players' inventories on a weekly basis. The heft of this simple mobile game has become incredibly impressive, leading us all to speculate about what's to come in the future — for both Pocket Camp and the upcoming Switch game.
Personally, one of my growing fascinations with Pocket Camp is how much personality has oozed out of the simplicities of items and interactions with characters. We've gotten glimpses of relationships — and their professions and personal lives — within the community of beloved animals on and off for years, and I'm anticipating that growth in their world to continue to expand the longer Pocket Camp graces our lives.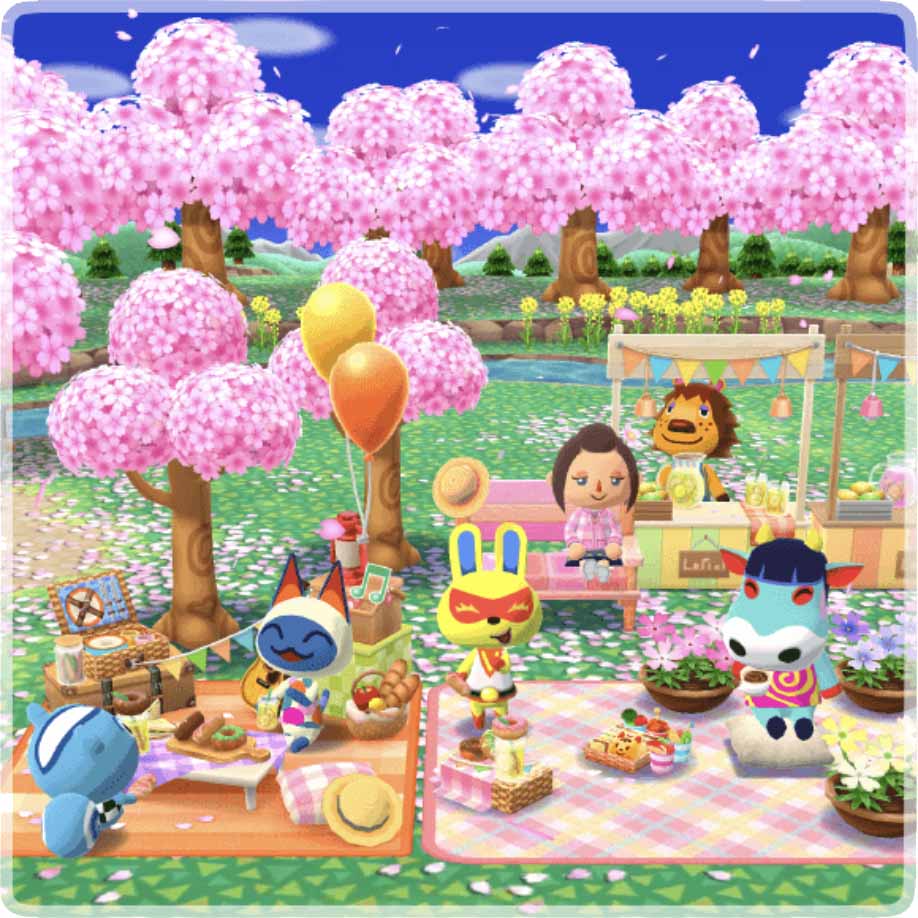 What's fun is seeing how that charm in specific characters is showing more through the way in which Nintendo is advertising the game and its features. Most recently, the official Twitter account shared a short video showcasing Tom Nook alongside Tommy Nook, and together they give viewers a preview of an upcoming fortune cookie: Cherry's rockin' cookie. The audience gets to see something as simple as a randomly generated item advertised with a truly adorable explosion of personality. Have a look for yourself:
Timmy and Tommy are always baking something new! They sent me a video of their latest tasty treat. You should watch it and see what's coming out of the oven this time. pic.twitter.com/JTs9tCZq6h

— Isabelle (@animalcrossing) April 25, 2019

Sure, it's an ad for a new item, plain and simple. But what I love about the video is that it gives us a peek at how something simple for Animal Crossing can be heartwarming and truly endearing. Even if you don't support shelling out money for Leaf Tickets in-game, you've got to admit that seeing the Nooks showing off a new item in this fashion is pretty spectacular — especially when you compare it to the days of yesteryear, from the original game back in the era of GameCube (for all of us in the West at least).
It's been a pleasure watching Animal Crossing grow throughout the years, and my excitement for what's to come for the series will continue to rise as we get closer to some sort of reveal for the Nintendo Switch release.
Leave a Comment