Chip is back and he's here to teach all us campers a lesson! Okay, that might not be completely accurate, but the "teaching" theme is definitely at play here. Head over to Lost Lure Creek and you'll find the friendly beaver ready to tell you all about the new schoolroom themed fishing tourney that's begun.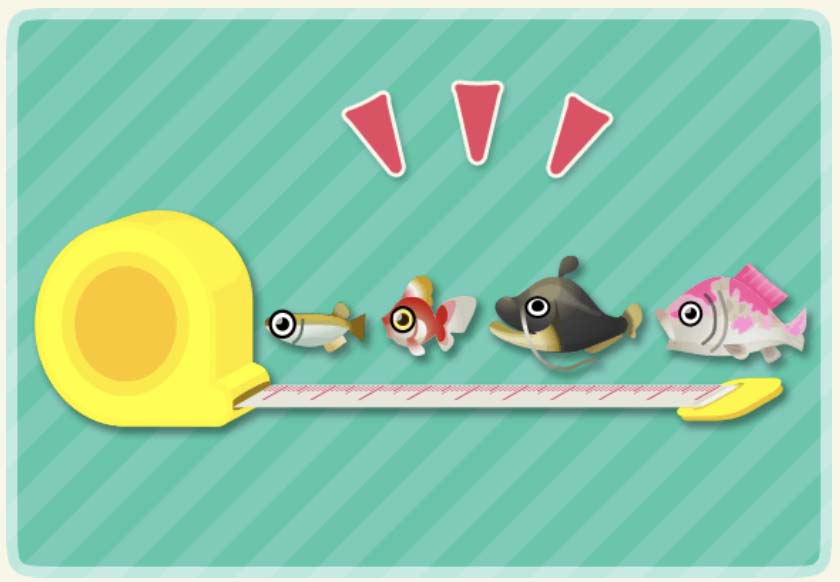 This time around, you're catching four types of fish: killifish, goldfish, catfish, and pink koi. Find those sparkly shadows in the water, reel in the fish, and give 'em over to Chip. Reaching size goals by adding up your catches will earn you a plethora of schoolroom items!
Have a look at the list of items you can acquire: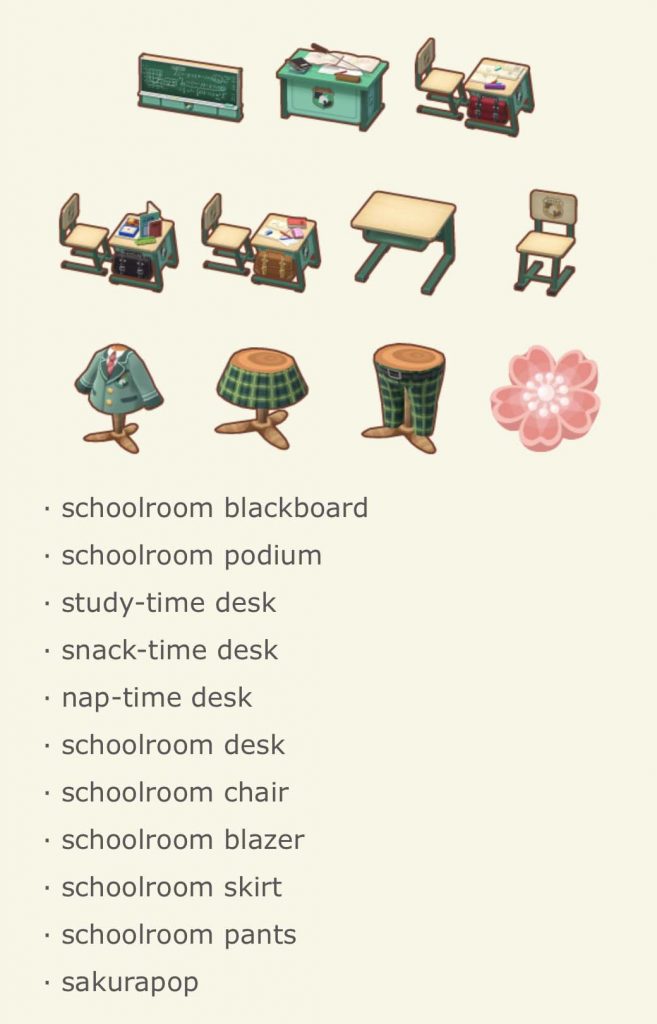 Once you get most of the prizes and the gold fish trophy, even more special prizes will become available to you. To make things easier on yourself, you always have the option to rent the golden rod from Chip (by shelling out some of those precious Leaf Tickets), which will guarantee you two fish every time you throw your line in the water.
You have until April 29th at 12:59 a.m. to participate in the tourney. If you're looking for even more info, sign into the game and check your notices to view all the nitty-gritty details.
Have fun and get those fish, campers!
Leave a Comment