In just a few weeks, Detective Pikachu will be on the scene and the silver screen, marking the live-action film debut of Pokémon. It's easy to be excited for your own viewings here in the West, but Japan is upping the celebration with plenty of Detective Pikachu goods arriving at Pokémon Center stores soon.
Playing up the extra fuzzy nature of the movie's star, the life-size Detective Pikachu plush is looking extra soft. That same detail carries over to the smaller version of Pikachu, but it's the other two 'mon that really make this set. Both Psyduck and Ludicolo are locked into faces of perpetual torment, nursing an infinite headache or just struck with the reality of being a Ludicolo, respectively. There's also a cuter, tinier Detective Pikachu to grab, and plenty of keychains, apparel, and more.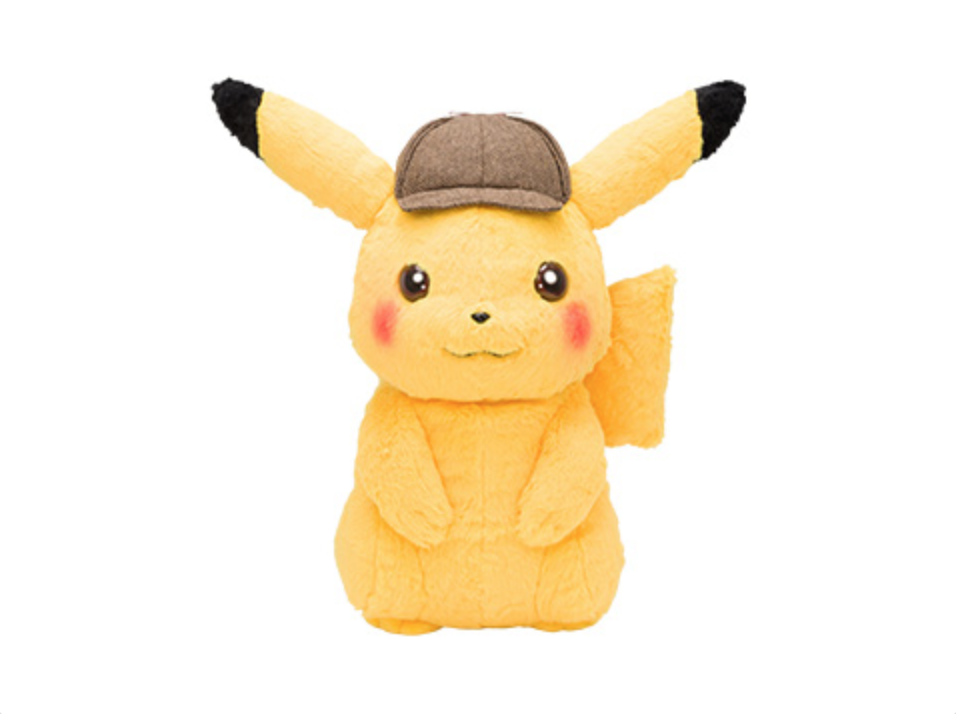 It's not just the Centers that are in on the fun, but the Pokémon Café in Tokyo is offering a special menu for the movie. A Detective Pikachu macaroni & cheese plate will be available, as will a delicious looking float drink made with lemon soda and ice cream. You can order these on their own, or in a set combo along with a Psyduck plate as well.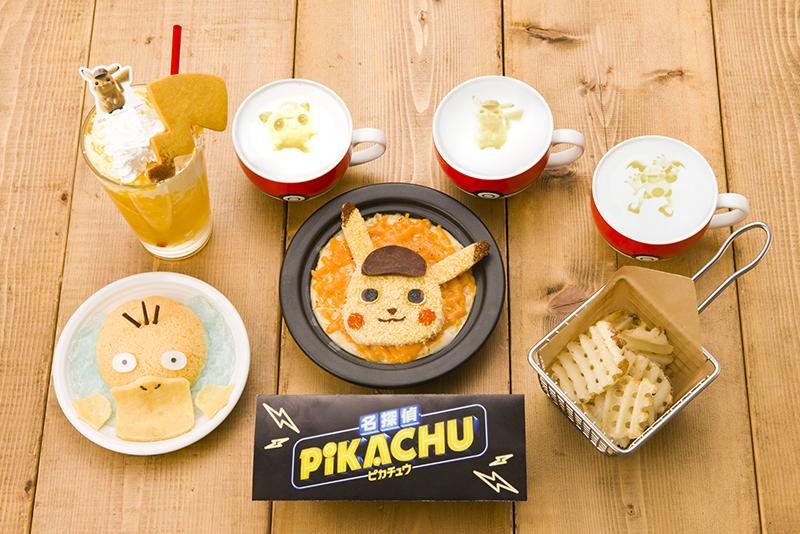 If you want something a little more simple, Detective Pikachu lattés will be available to fuel your own love for caffeine. Any drink purchased will come with a free coaster present too, making for an extra excuse to have just one more.
Leave a Comment