Crash Team Racing Nitro-Fueled is almost ready to burn rubber all over again, and it looks like there's a little something in the way of plastic coming soon too. Found on GameStop's website, this Pop Rides version of Crash Bandicoot puts the marsupial behind the wheel with a whoa-worthy pose and face.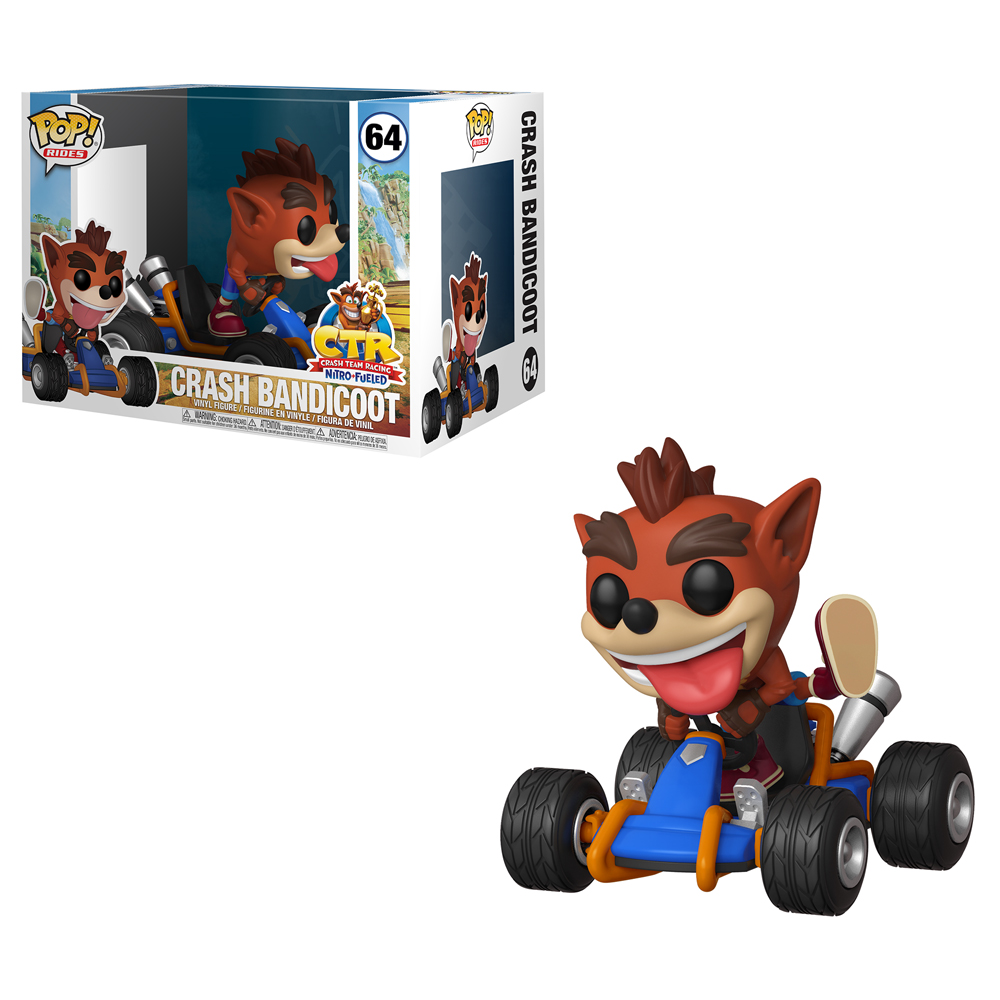 Pre-orders are open now, with the collectible releasing on July 3rd. Ahead of that you can get the game itself on June 21st for Switch and other consoles.
You can pre-order the Crash Bandicoot – Rides Funko Pop at GameStop for $24.99.
Leave a Comment