Yesterday we saw the first tease of a new Capcom product focusing on arcade games, and now we've got the official reveal, and it's quite the beast. Named the Capcom Home Arcade, it's a massive plug-and-play system not unlike Nintendo's mini consoles, but rather than theme itself on any pre-existing hardware it's two arcade stick configurations jutting out of the Capcom logo. Take a look:



As the official website reveals, it'll be powered by micro USB and feature on-board wi-fi for score uploading. But the games are probably what you're here for, and here's the full list: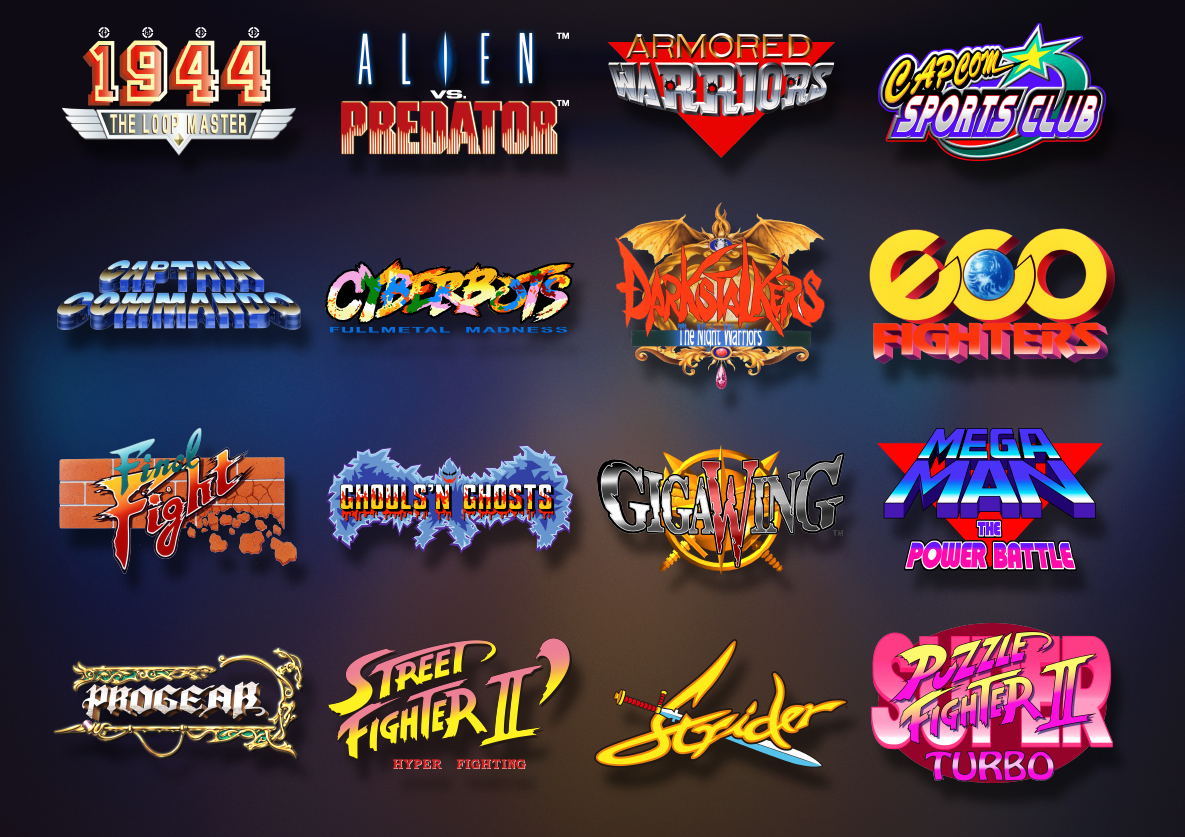 It's definitely a nice mix of competitive, co-operative, and single player experiences!
The Capcom Home Arcade launches October 25th and will retail for €229.99. Details for a North American release are expected to come later.

Leave a Comment