Splatoon 2's release onto the Switch in 2017 allowed Nintendo's beloved ink slinging smackdown to be played and enjoyed by a bigger fanbase. Those who became smitten with the first game were treated to some original Splatoon goodness when Dark Horse released the localized edition of The Art of Splatoon.
Featuring the first game, we knew a second art book would be popping up soon after. Japan released their print of The Art of Splatoon 2 in winter of 2017, and we even reported on the various snippets fans were sharing on Twitter. I've even joked that Dark Horse would be on the hook for 2019 if they didn't publish a translated copy in 2018. Thanks to Amazon, that joke correctly guessed the release year.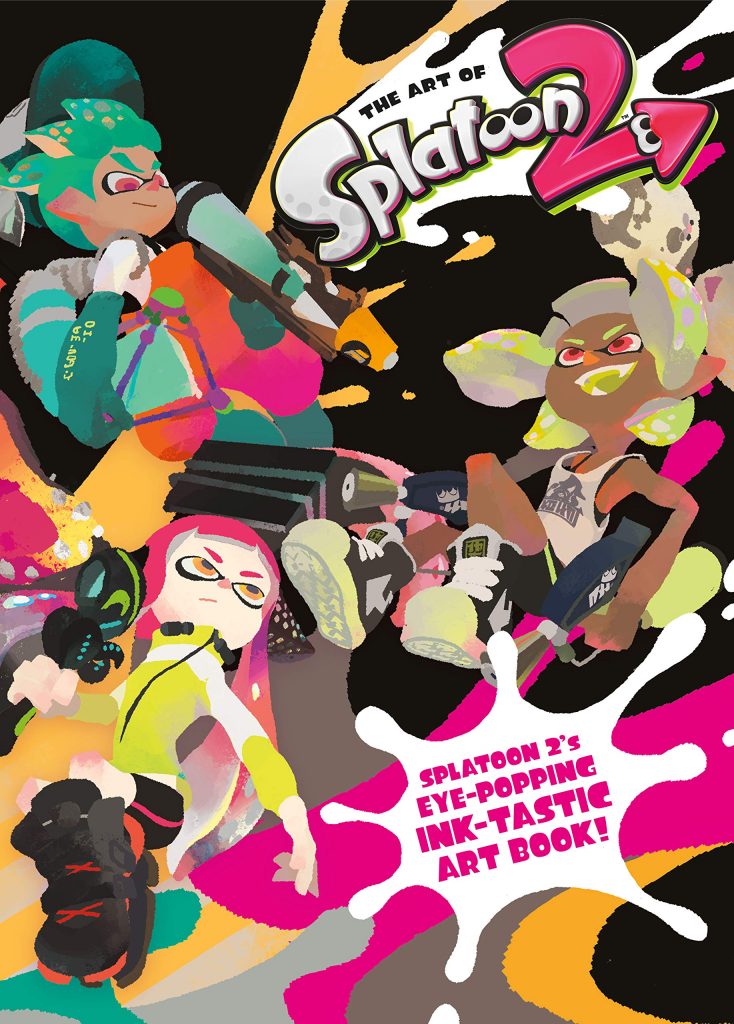 Listed on Amazon with a release date of October 15th, the 384-page book will be shipped to your door for $39.99, plus tax.
The item's product page also included a short description of the book:
"An amaze-ink behind-the-scenes look at the making of Splatoon 2, one of the best-selling Nintendo Switch games of all time!

Dive into over 380 pages worth of illustrations, key art, and designs of your favorite colorful characters, weapons, gear, locations, maps, and brands. The Art of Splatoon 2 also features storyboards and other extras sure to make a splash with any fan!

Don't miss this ink-redible look at the best-selling family-friendly game Splatoon 2 in this colorful high-quality hardcover!"
Dark Horse has yet to release an official statement on the product and release as of this writing. We'll continue to follow the new information that Dark Horse unveils, so stay tuned.
Leave a Comment