Fans of Nintendo's mobile titles can rejoice now that a date has been announced for the start of Dragalia Lost's Fire Emblem: Lost Heroes crossover event. Set to feature characters from Fire Emblem Heroes, the event is set to start at 11:00 p.m. PDT on April 25th. Alongside the start of this highly anticipated event, big changes are coming to how summoning works in Dragalia Lost.
First and foremost, Cygames is removing those pesky Wyrmprints from summoning showcases, meaning that players won't have their hopes of summoning five-star adventurers or dragons dashed by those annoying, if not beautiful, pieces of art. Now of course, players have to get Wyrmprints somehow if they aren't going to be in the summoning pool, which is where the next part of this major update comes into play: all Wyrmprints previously available in Summon showcases will be added to the in-game shop, allowing players to purchase them outright with Eldwater, removing the random chance of it all and increasing players' ability to build up the Wyrmprints they need for outfitting their adventurers with the equipment they want.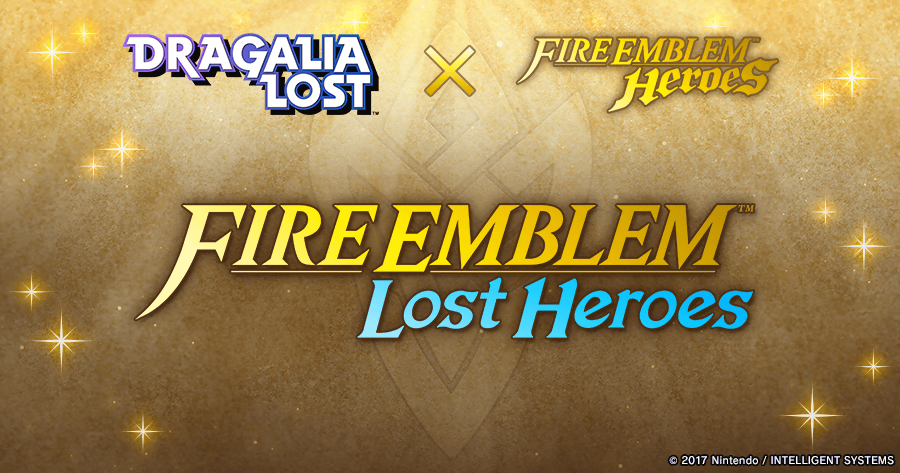 In order to buy all these Wyrmprints, players are going to need lots of Eldwater, which is a little harder to come by than I would like right now. Luckily, changes to the amount of Eldwater rewarded for pulling duplicate adventurers are coming as well, increasing the amounts for duplicate four- and five-star adventurers by more than twice the current amount. In addition, players who have pulled any duplicate four- and five-star adventurers before this update will be gifted Eldwater equal to the difference of the current and new amounts. As if all of this wasn't more evidence of the fact that Dragalia Lost is out to prove itself as the most generous gacha game around, an additional gift of 25,000 Eldwater and 4500 Wyrmite will be sent out alongside the update.
While we don't have many details about the aforementioned Fire Emblem event, the details shared about this summoning shakeup already show that April 25th is shaping up to be one of the most important days in Dragalia Lost's history, and I, for one, can't wait.

Leave a Comment