The North American Pokémon Center is on a roll this week! First, we got a look at even more new items in the Detective Pikachu collection, and now we're getting a new series of products that revolve around my personal favorite 'mon of all-time: Vulpix and (more specifically) Alolan Vulpix.
You'll find a unique color palette for the Fire-type and Ice-type Pokémon this time around with the combination of black set against gold and silver. Fixating on the duo, the collection highlights the dramatic duality of the fox-like pocket monsters through a variety of items, including apparel, a lanyard, a playmat, and a pair of journals. Get a glimpse of these additions: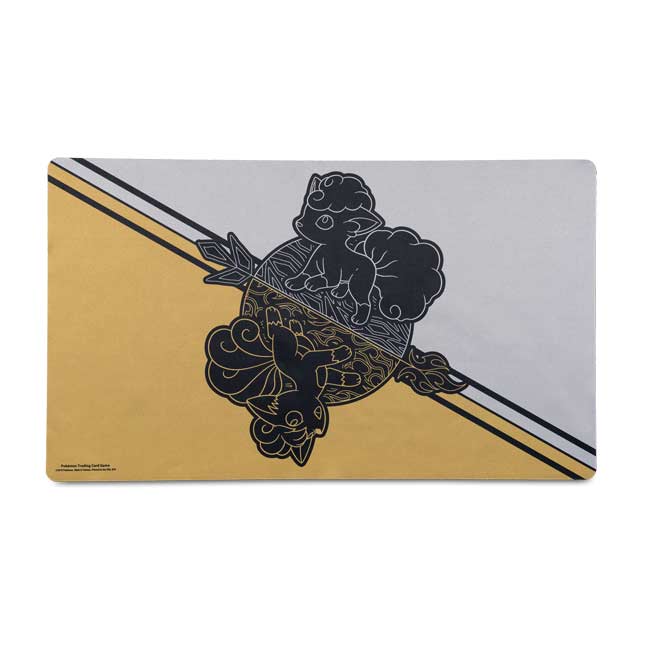 Priced anywhere from $7.50 to $49.95, there are plenty of options to choose from for any Vulpix fan out there.
While I still prefer the beauty of the more frequently seen orange and blue palette for Vulpix and its counterpart, visualizing this striking pair honored in a different light is still very welcome. If you have your heart set on any (or all) of these items, check out the Duality collection over at the Pokémon Center for more photos and information.
Leave a Comment