For aspiring pianists (or hobbyists just looking for some tunes to diddle away on the ivory), here's some news for you — Celeste: Piano Collections now has sheet music on sale, courtesy of the Materia Collective.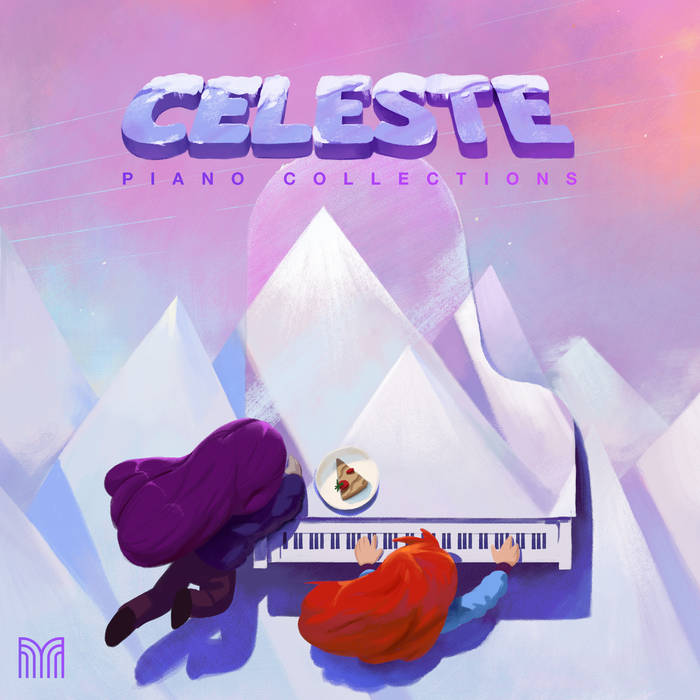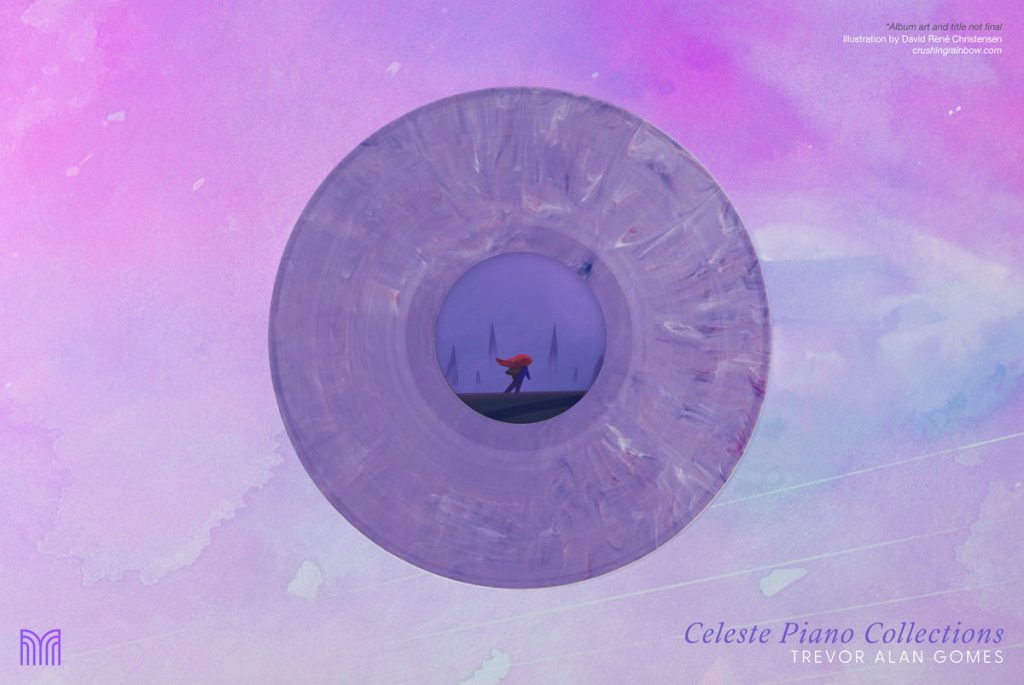 The beautiful, colored books feature gorgeous illustrations by David René Christensen, and run for $25 physical and $15 bucks as a PDF. You can also pick up the digital album if you just want to listen to the tunes yourself, or splurge on a vinyl or CD if you prefer physical. Either way, it's a great way to listen to a wonderful arrangement of one of the best soundtracks of the decade.
Check out the shop for all the options.
Leave a Comment