Ask anyone what the weakest Pokémon is, and more often than not you'll probably hear Magikarp. Some have lower stats or get called out in the Dex, but thanks to its connection to Splash and just how much more jacked it gets as Gyarados, poor Magikarp is forever endearingly pathetic. But you know what those "stronger" Pokémon don't have? Their own baseball team collaboration.
The Hiroshima Toyo Carp, a professional Japanese baseball team, is partnering with the Pokémon Company to produce official merchandise for the team featuring Magikarp. That means shirts, towels, and more will be available to build up both your team spirit and admiration for this majestic fish. Some even feature Red Gyarados, reminding us all of our (likely) first Shiny while still representing by showing off the team's colors.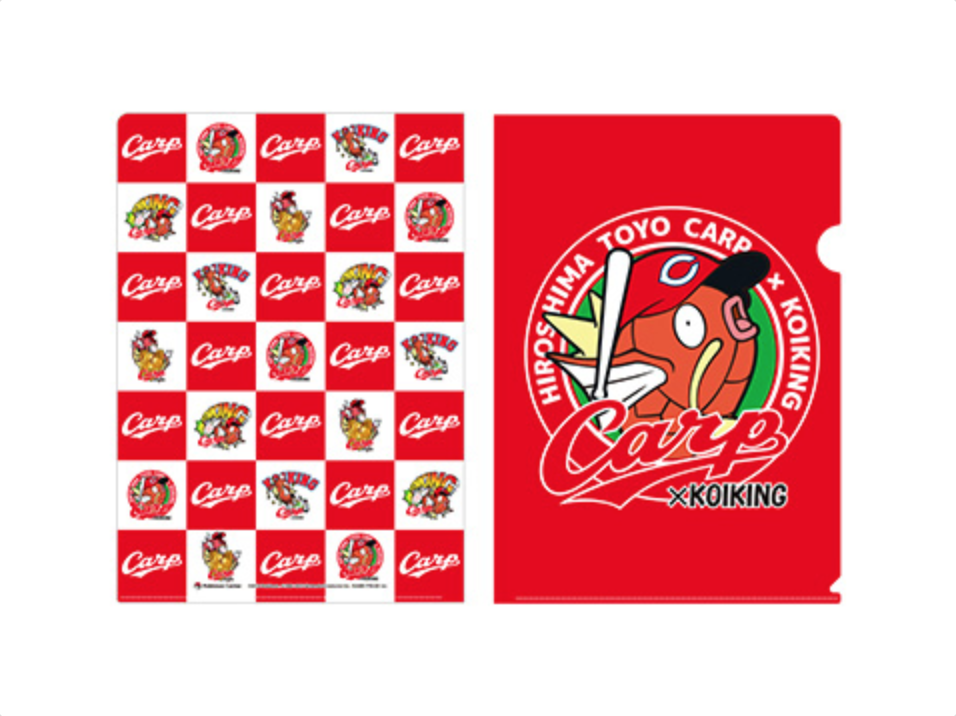 These are to be available exclusively at the Hiroshima Pokémon Center and the shop's online storefront, making them extra unique when it comes to Japan-only merch. Remember that the next time you try to write off poor Magikarp.
Leave a Comment