In case you missed it, a few weeks ago Niantic held their first "Legendary Lunch Hour" in Pokémon GO — a one-hour event when an increased amount of five-star Raids appeared worldwide.
For Niantic, this event was an experimental first try that seems like an attempt to make Legendary Pokémon more accessible, especially for people who live in more rural areas. However, one one-hour event isn't going to provide much data, so Niantic is already prepared to host another one.
On April 10th, from 12:00 p.m. to 1:00 p.m. in your local timezone, there will be another Legendary Lunch Hour, where there will be an increased number of five-star Raids hosting Origin Forme Giratina.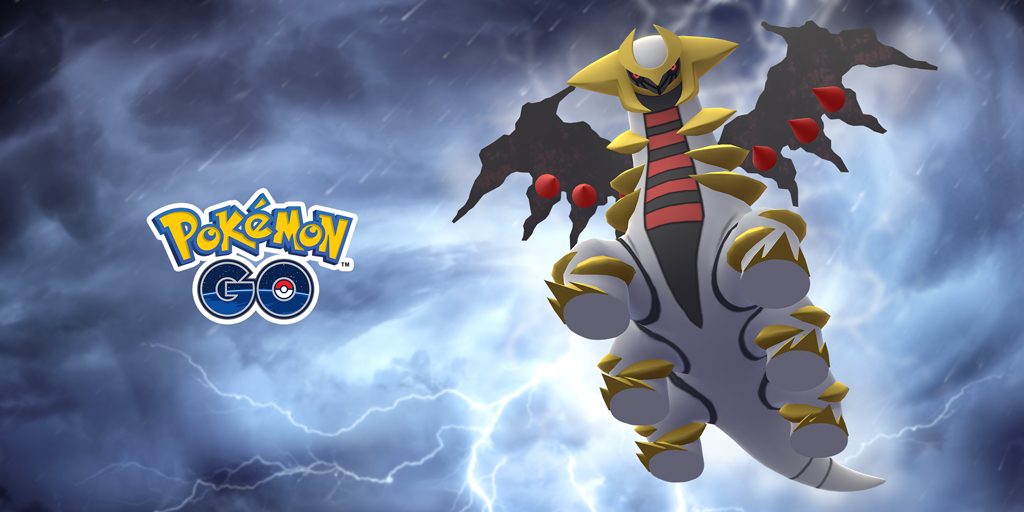 If you missed the first one, then now might be your chance!
Leave a Comment