It's been long known by this point that Universal Studios is adding Super Nintendo World — a park expansion based on the franchises of the resident Big Video Game Company That We Like — in both Japan and the United States. Now Singapore is getting in on the action, as it was announced that the SNW park will also be opening in Universal Studios Singapore at some point.
The new park is part of a S$4.5 billion investment to expand the Singapore theme park, where new attractions are slated to start opening in 2020 and keep going until 2025. It's unclear when Super Nintendo World there will open up, but given that we're still lacking details on the Japanese and American iterations of the park we imagine it might be a little while.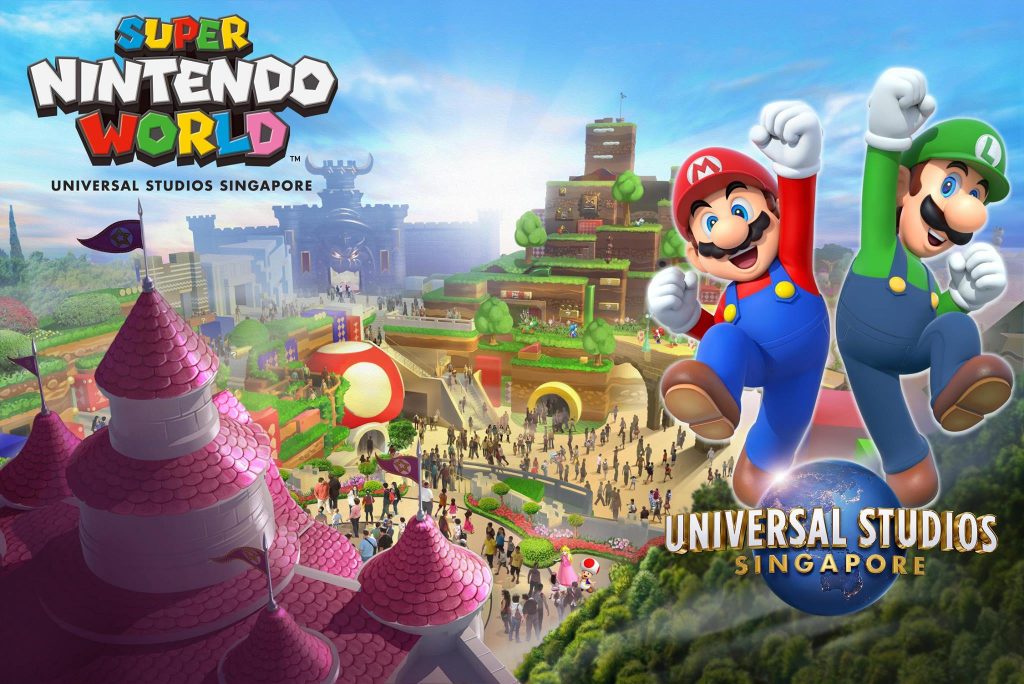 Stay wired for more info on Super Nintendo World going forward.
Leave a Comment