It's time! For all you Bug Catchers and Bug Maniacs out there, the next seven days is sure to be riveting for you — and even if you're not a Bug-type fanatic, I'm sure there's something for everyone to be excited about.
As of yesterday, April 2nd, and running through for an entire week until April 9th, Pokémon GO is all about the Bug-types. From Wurmple to Scyther, the app's Bug Out event will be giving players an increased spawn rate of all Bug-type Pokémon, alongside some other extra bonuses like increased Incense time and increased Incense spawns!
Appropriately, plenty of special Bug-type Pokémon Field Research will also be available for the event.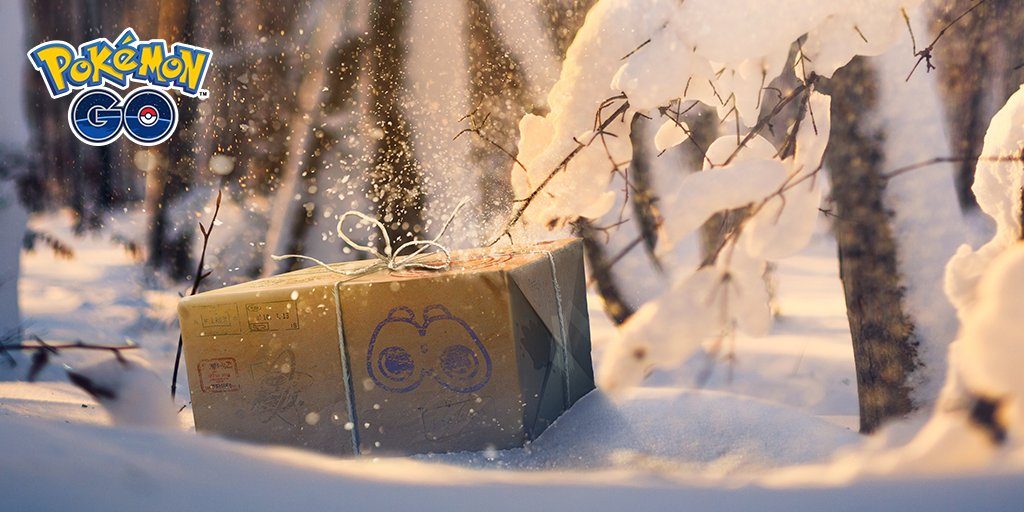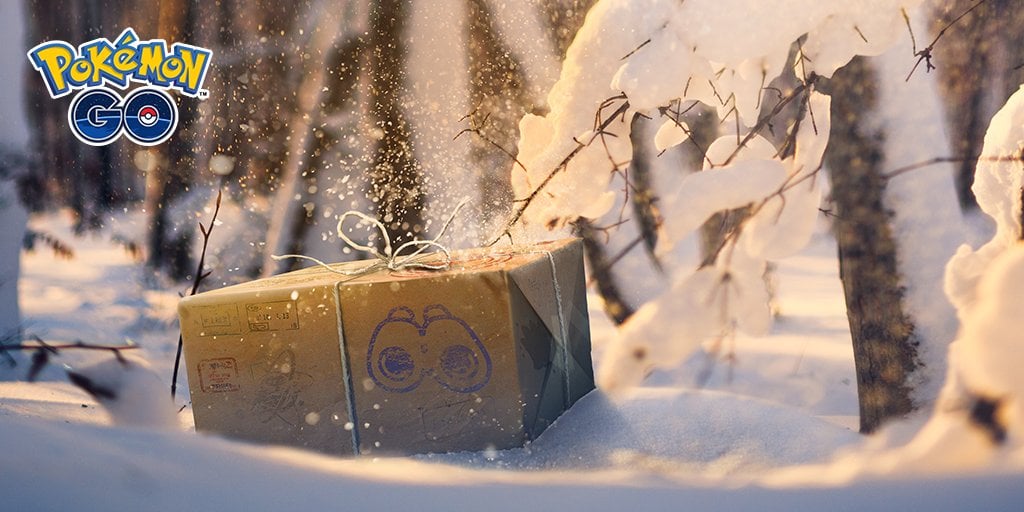 The Bug Out event is the perfect time to finish up that Bug Catcher medal, or get a ton of quick XP by cracking open a Lucky Egg and evolving all those Caterpie and Weedle that only need 12 Candy.
Have fun out there!
Leave a Comment