Cherry blossom season is in full swing in Animal Crossing: Pocket Camp! To continue the pinky pink festivities, Katie is back and needs your help for a garden event. This time, you'll need to help the cute little kitty collect sakuraflies on blossoms, and in return you'll receive limited-time event items.
Simply plant magenta blossoms and yellow blossoms in your garden so that the rare creatures — mint and honey sakuraflies — will appear on the flowers. Catch 'em, collect 'em, and give 'em to Katie for your rewards. You can also pass 'em on to your friends who are also participating in the event!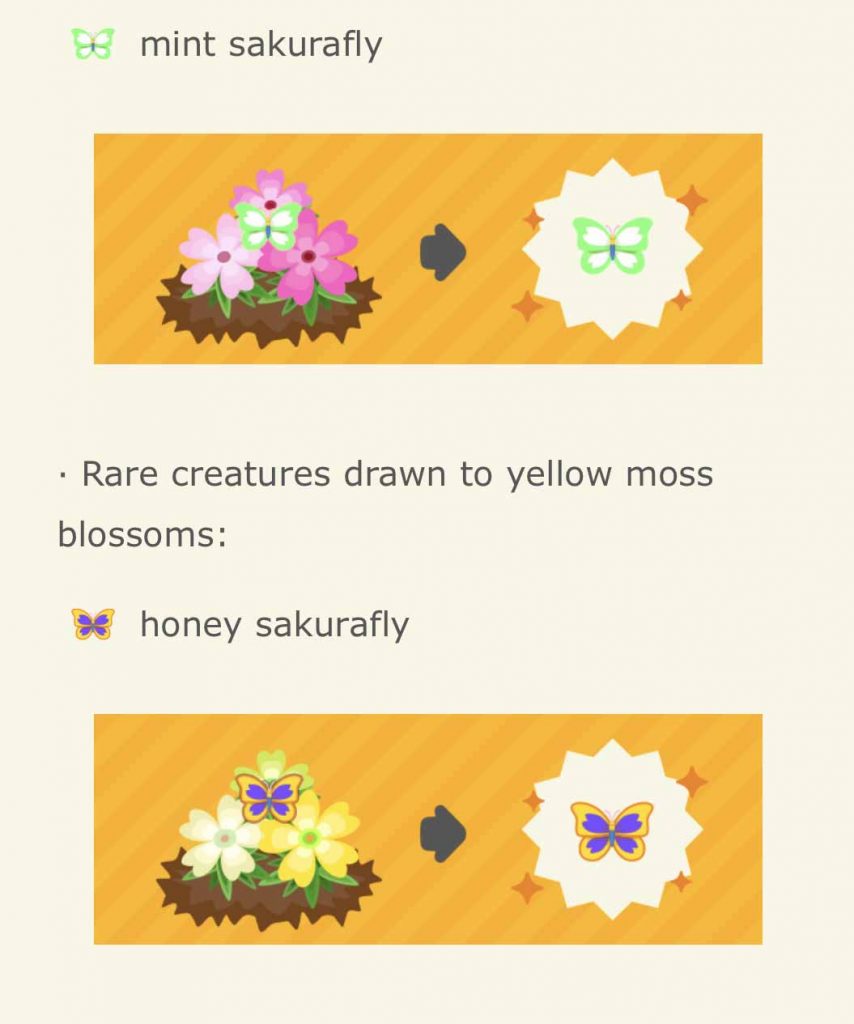 Exclusive items include a cherry blossom tree, a spring-picnic blanket, a spring-picnic basket, a spring-picnic lunch, and a sakura bench. It's also worth pointing out that you'll be able to earn the new seasonal event collectible as you play — the all new sakurapop! Make sure to collect those to earn even more rewards throughout the next few weeks.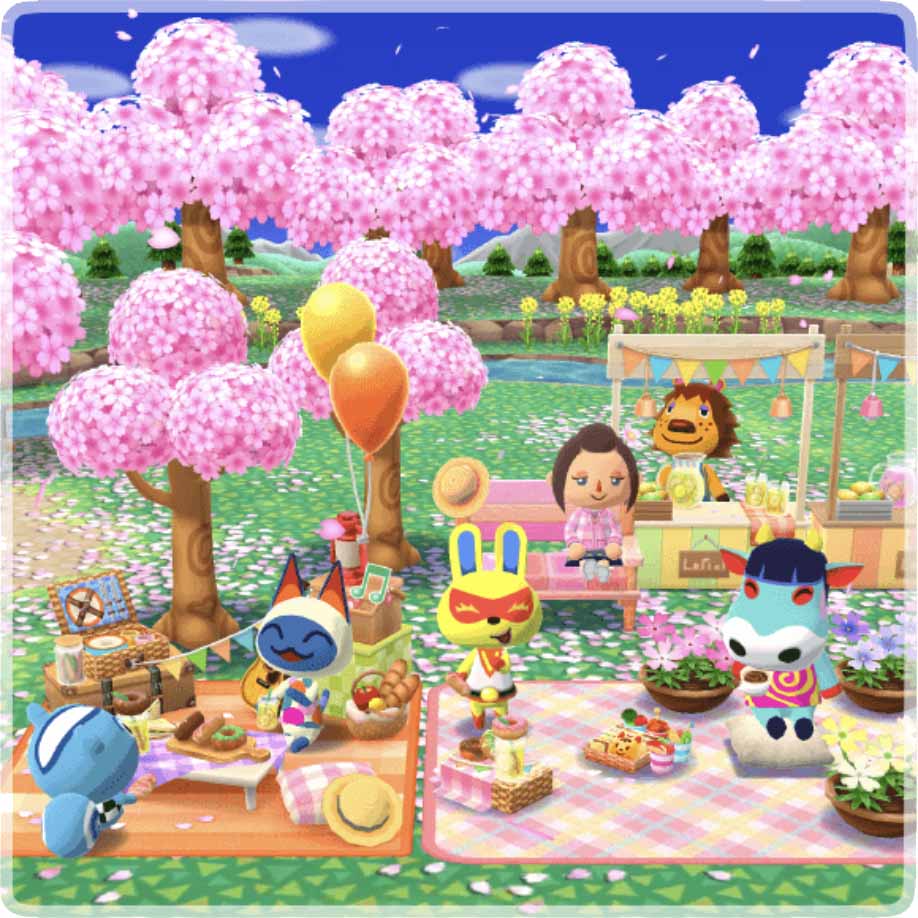 Per usual, the garden event is split into two halves, with the second half kicking off on April 2nd at 1 a.m. — you'll be provided new blossoms at that point, which will give you all new creatures to catch. Once you finish all the normal tasks in both halves, you'll unlock the hard tasks that will give you the opportunity to acquire even more rare items.
The event will wrap up on April 9th at 12:59 a.m., which gives you more than enough time to work your way towards collecting all these beautiful blossom items — and helping your friends while you're at it!
If you're looking for even more details about Katie's Time Out, check your in-game notices.
Have fun out there, campers!
Leave a Comment