Looking to add more rare Dragon-type Pokémon to your Pokédex? I sure hope so, because next month's featured Pokémon GO Community Day Pokémon is…
Bagon!
Originally introduced in the Hoenn region, Bagon evolves into one of two of Generation III's pseudo-Legendary Pokémon, Salamence. While it's signature move that will be featured in April's Community Day hasn't been revealed yet, I'd say going out to catch these 'mons is a good idea regardless. Exclusive move or not, Salamence will prove to be a strong member of your team if you manage to rack up enough Bagon Candy to get one!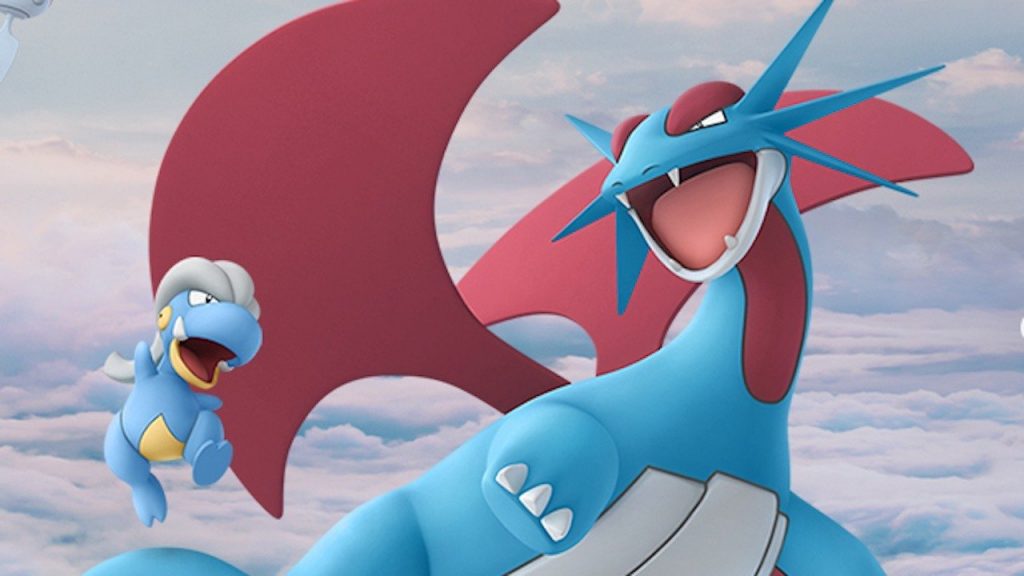 As always, Pokémon GO's Community Day will feature a few other bonuses aside from increased spawn rates and an exclusive move; this month, Lures will last a total of 3 hours and all Pokémon caught will reward you with 3x the amount of XP! And of course, I expect increased Shiny Odds for all Bagon encounters during the 3 hour period.
The April Pokémon GO Community Day will take place Saturday, April 13th, from 12:00 PM PT to 3:00 PM PT. It's the usual 3 hour format, so you'll want to get out there and catch as many Bagon as you can!
Good luck!
Leave a Comment