A TV series of Hyper Light Drifter — Heart Machine's neon-soaked indie action RPG that's received widespread acclaim — is in the works, Polygon reports. HLD creator Alx Preston and Castlevania TV series producer Adi Shankar are in the early stages of production, currently reaching out to find lead writers.
Preston discussed some of the current questions facing the adaptation, including how to translate from game to TV series, what kind of style the show will go with, and whether or not the adaptation will remain dialogueless like the game. However, no matter what the end product will appear like, Preston promises that "we're going to make it cool."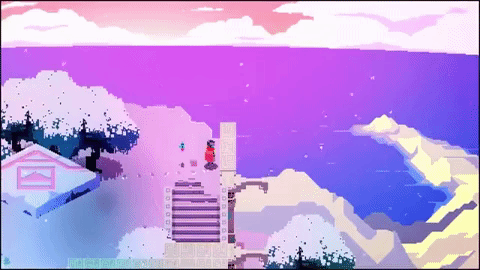 Details on the Hyper Light Drifter series (and Shankar's upcoming Devil May Cry adaptation) are currently sparse. Stay wired for more info on both coming in the future.
Leave a Comment