It's time for Team Rocket to finally take over the world — through a bunch of new merchandise! The Pokémon Center's latest collection is bringing fans in North America a variety of new products showing off that extremely recognizable "R" that reps our favorite pocket monster villains. You can expect to see apparel, a lanyard, and more. Here are a few samplings: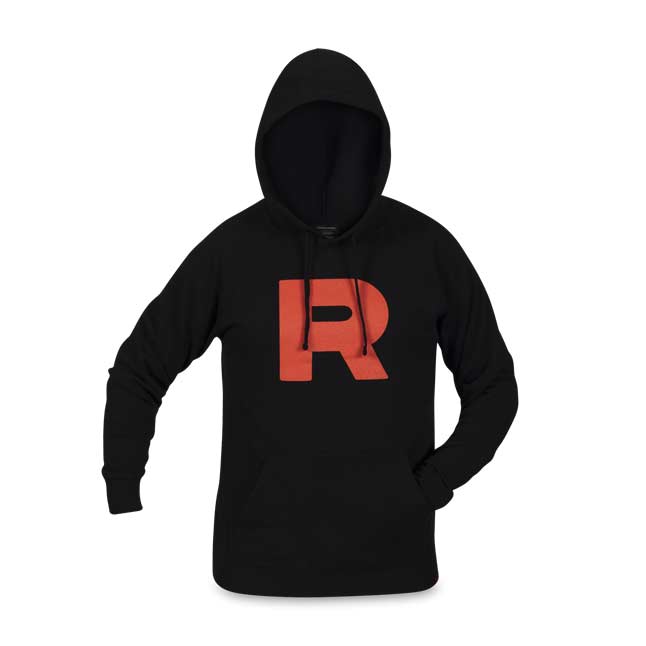 The overall theme might appear simple in design, but you can't deny that the bold logo really emphasizes the strength and impact of Team Rocket in the franchise. After all, showing off their power in the world of 'mon is pretty much what they stand for!
You can pick up items from the collection over at the Pokémon Center's dedicated Team Rocket collection page. Make sure to check it out, too, as there are a few other products worth adding to your wish list.
Leave a Comment