Latias and Latios are two of my favorites Legendary Pokémon, what with their harmonious nature and ability to take a Trainer through the skies. These two do more than just fly though; they soar past clouds and make every moment special — and now they're taking Pikachu on a trip with them!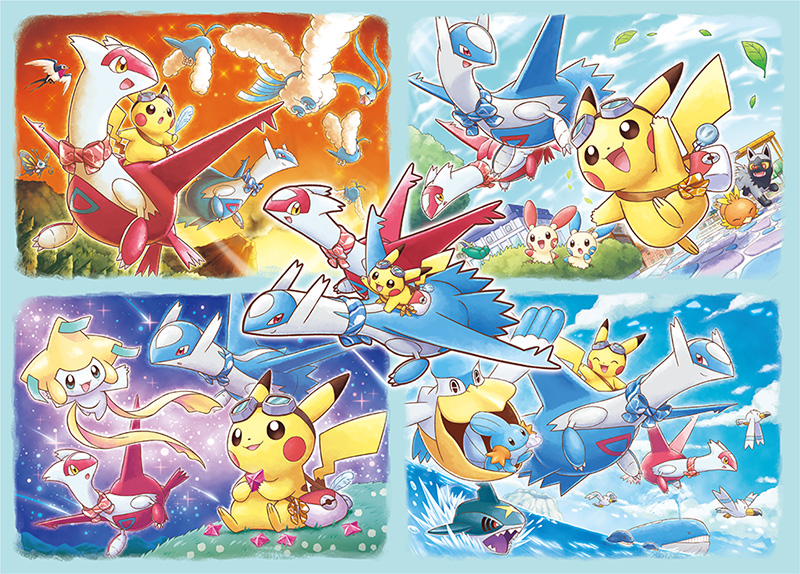 Grab your goggles and your bag and get ready for takeoff, because these new souvenir-worthy goods are coming to Pokémon Centers in early April. The art above shows all the places they'll go, with those varied shots showing up on pieces of the new merchandise. So if you ever wanted folders, water bottles, pins, or more with Latias and Latios themed travels, your oddly specific wish is about to come true.
As per usual though, the star here are two new plushes, one each for Latias and Latios with Pikachu atop and ready for adventuring abroad. They must be expecting tears from pure visual splendor too, as a tissue box cover is also being released.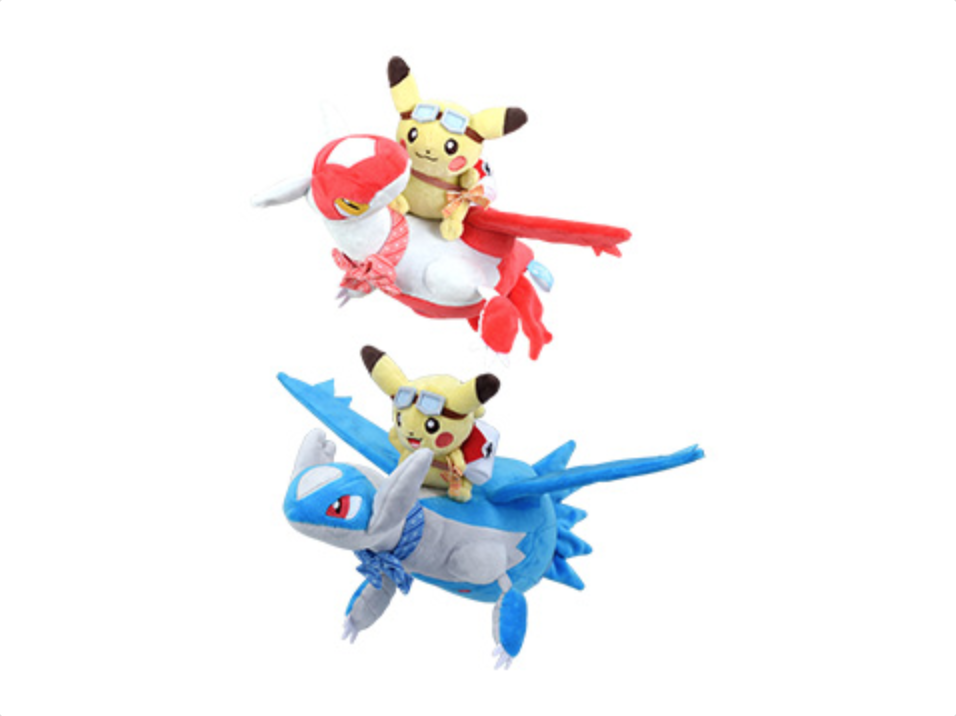 Let us know what your favorite piece is, and look forward to plenty more reasons why you wish you could fly your way to Japan with future Pokémon Center updates. You can check out Japan's product page to view all the items in this collection!
Leave a Comment