The Kirby Café, that wonderful place, is still running strong and making dreams come true in Tokyo. Starting next month though, something extra special will come along in celebration of its mascot's birthday. For Kirby's 27th birthday, the café is offering fans and visitors both a new menu option and treat to mark the occasion.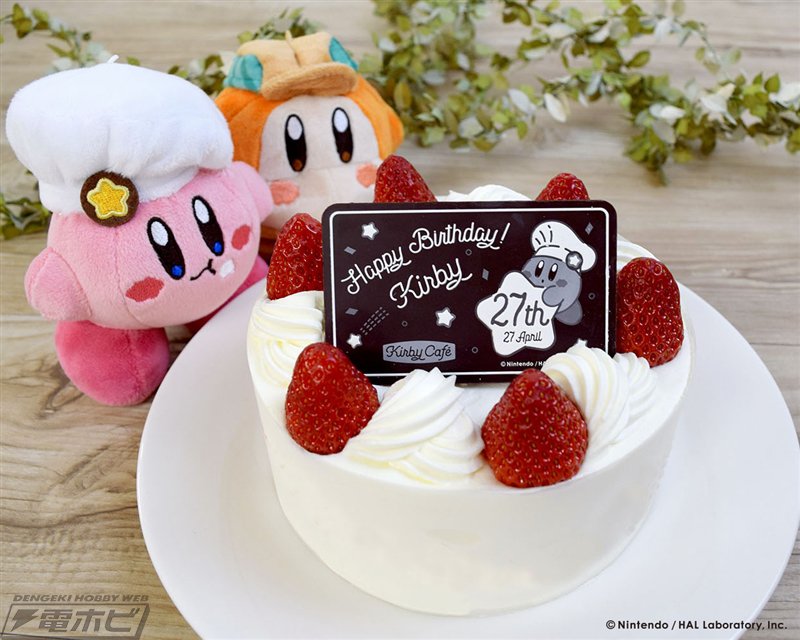 First is an anniversary tumbler, served up with a birthday coster featuring Kirby riding on Warpstar and marked for the year. Both of these event only items are yours to keep after your time in the café and can make any home poured drink feel a like a tasty memory.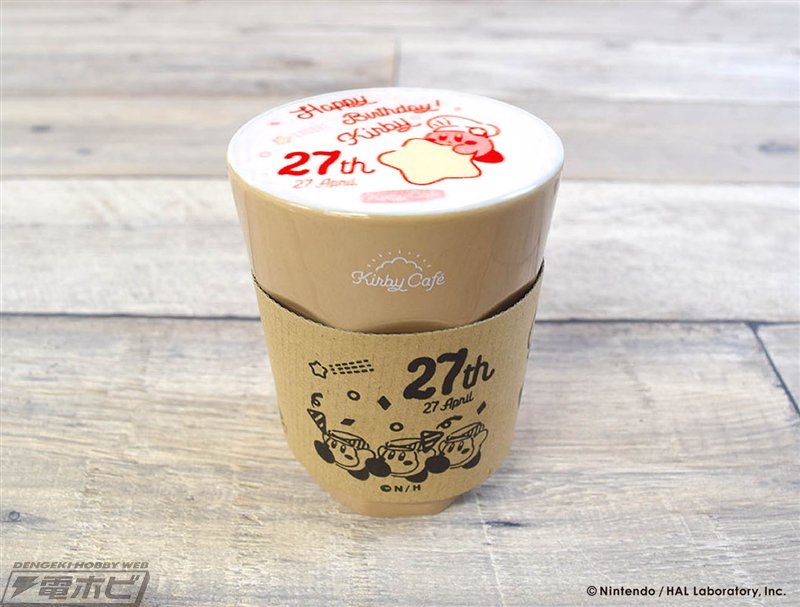 If you want something a little sweeter, a special birthday chocolate will also be available. It features a similar design to the coster, but can be added to your dessert to make it perfect for celebrating and for sharing just how dedicated you are to making Kirby's big day that much better. Getting it or the birthday tumbler, you'll also receive a decorative pick to place in your food, complete with a cadre of Kirby Café Waddle Dee ready to get in on the fun.
Again, all of this will be available starting April 1st and will stay in the Kirby Café until they're gone. Who knows what other fun will be in store with Kirby's birthday about a month away!
Leave a Comment