Cuddles are in the air this spring over at the Pokémon Center! Our favorite 'mon-centric shop is stocking up with some super adorable plushes in a variety of designs for collectors. Included in this batch are the likes of Whimsicott, Flaaffy, Pikachu, Altaria, Mareep, Arcanine, and Eevee. Have a look at the lineup: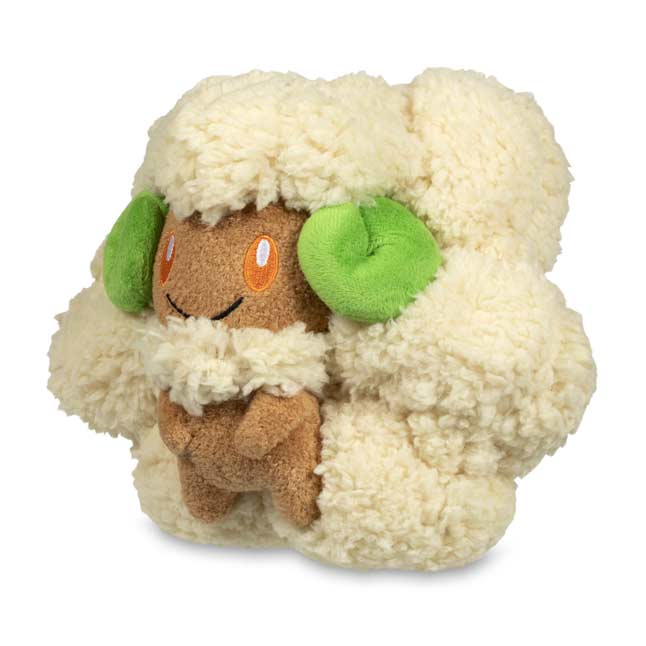 Priced at $9.99 a piece, you can expect every medium sized plush to be made of woolly, fuzzy fabric that's perfect for snuggling — or displaying!
Check out the Pokémon Center for even more photos and details about the new cuddly plushes.
Leave a Comment