It is often that we believe the voices — and memes — of the people fall upon the deaf ears of uncaring corporate suits, but it's important to remember that those working on artistic projects are just as human as the rest of us. Such was the case with the casting of Detective Pikachu, which, from nearly the day the property was announced, the internet wanted to belong to Danny DeVito, beloved actor and Trash Man. And while the role eventually fell to the you're-totally-just-doing-this-for-Deadpool-jokes-in-two-years man Ryan Reynolds, the filmmakers knew the people hungered for DeVito, and tested him for the film.
VFX producer Greg Baxter and his team in early stages of production rigged a Pikachu model to match lines from an assortment of actors' previous roles, and DeVito was one of them. "It was really very funny, so I couldn't speak to all the reasons why it wasn't Danny DeVito cast," Baxter says. "I love Danny and some point maybe after the movie comes about, we can share those early tests. It's absolutely hilarious." General Producer Cale Boyter played a little more coy, stating "I can't give away too much, but in terms of where the story goes and how it evolves, we had to sort of look at everything, including what fans weren't seeing yet to make the decision. But that spirit of Danny DeVito, I promise you, is still inside of Pikachu."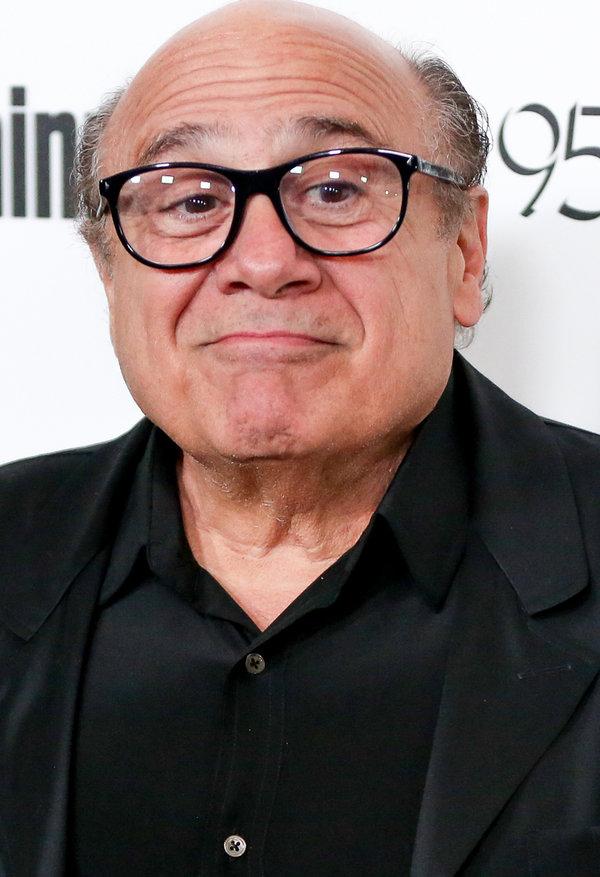 And it is here that I must disagree with Mr. Boyter, because the spirit of Danny DeVito lies within us all, encouraging us to cherish our Rum Ham and consider the artfulness of air conditioners. We are blessed every day to have a piece Danny DeVito's wondrous soul reside within our own. Amen.
---
Danny DeVito image source: New York Times
Leave a Comment