The Legend of Zelda: Breath of Wild's style was a refreshing change to the series. Roaming around Hyrule in its painterly glory made exploring even more rewarding — and for some fans, they saw this as an opportunity to push the game's visuals further.
CEMU, a tool for emulating Wii U games onto Windows-based PCs, has made tinkering with the entire Wii U library possible. Through trial and error, update after update, modders Serfrost and Altros released a "No Cel-shade GraphicPack" for Breath of the Wild, and they recently updated it. The mod also incorporates SkalFate's Shadow Fix pack, which helps to tinker the desired look one wants in playing a "realistic" version of the game.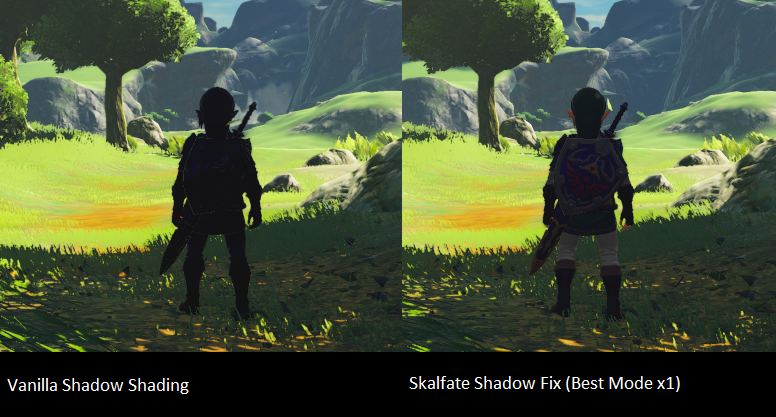 With the release of the update, members of the CEMU community have been uploading clips of the mod in action. In some, the differences may be subtle, yet in others look more like a graphical mashup of Breath of the Wild, Skyrim, and The Legend of Zelda: Twilight Princess.

Personally, I love Breath of the Wild's art direction and style, but it's also amazing to see what a few dedicated fans can create.
Leave a Comment