Another piece of evidence concerning the Pokémon Detective Pikachu case has been revealed. We've known about the video game, film, and all the merchandise for some time — and now it looks like we can add a graphic novel to the mix. Legendary Pictures' comics division, Legendary Comics, announced at the Emerald City Comic-Con that Detective Pikachu and Tim Goodman's sleuthing will be transformed into another medium.
This comic won't be a one-to-one match retelling of the film, as the press release issued is claiming that "[t]he graphic novel draws inspiration from the upcoming film that is based on the beloved Pokémon brand — one of the world's most popular, multi-generation entertainment properties and one of the most successful media franchises of all time."
At the helm of this interpretation is writer Brian Buccellato and artist Nelson Dániel. Legendary didn't leave us completely in the dark about the release, as they treated us to a piece of Nelson Dániel's art showing off Detective Pikachu and Tim Goodman.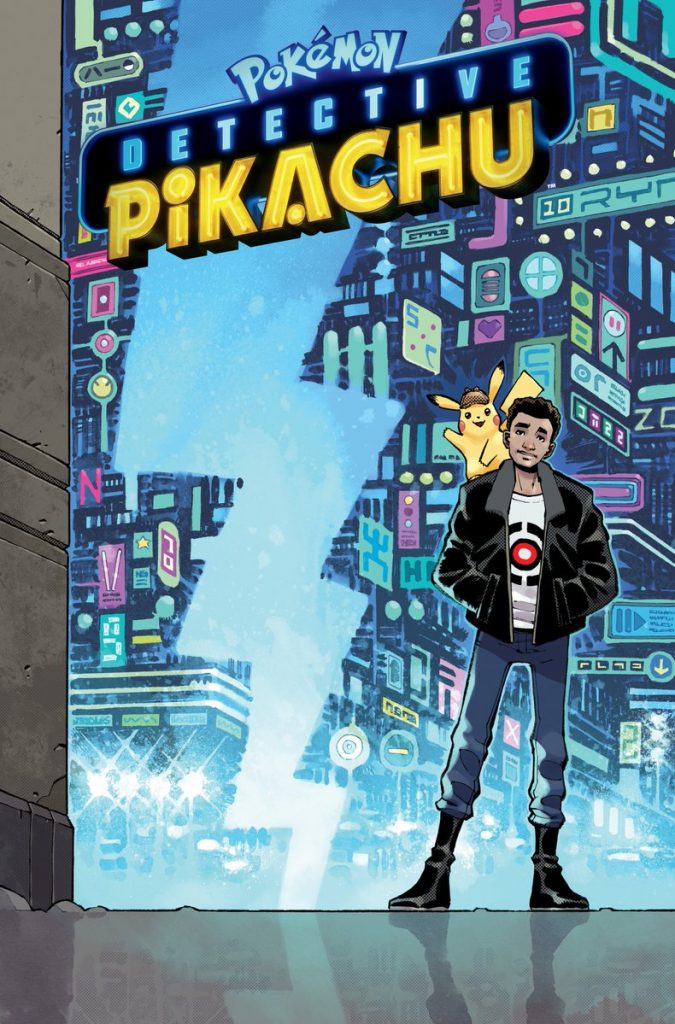 The graphic novel is slated to be release sometime this summer, well after the movie's release in theaters on May 10th.
Leave a Comment