I've gotten fairly used to the Pokémon Doll plushes that make their way to Centers every now and then. Their brand of simplified cuteness was enough to get me in stores to pick out the best I could find for the likes of Sylveon and Alolan Raichu — and now a new set are stepping up for their fans to find.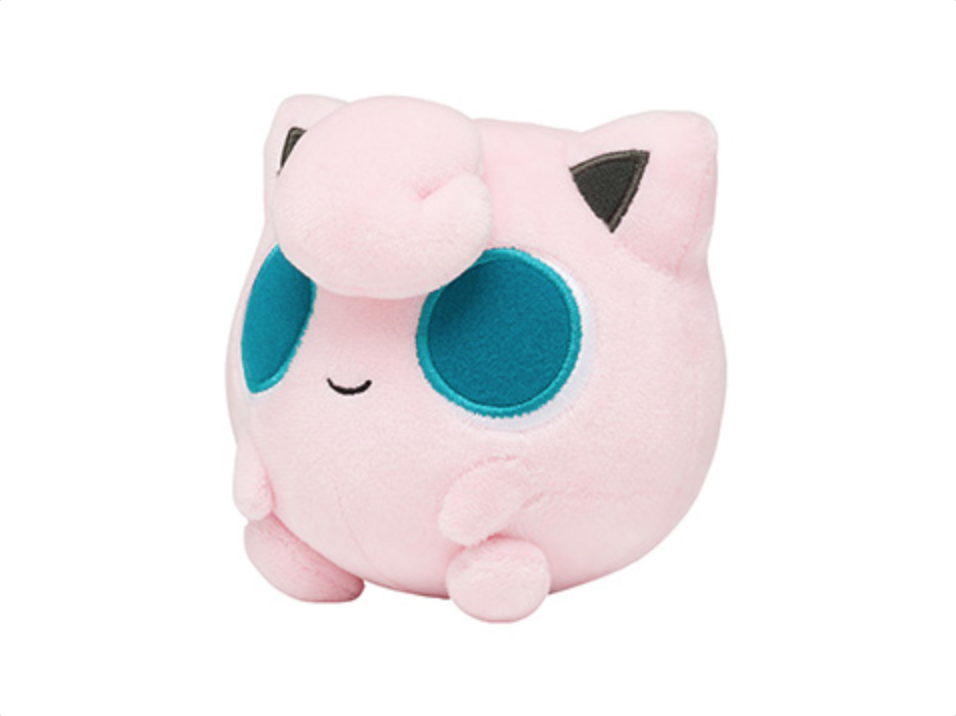 This set brings two longtime favorites with Jigglypuff and Psyduck, the ever popular Lucario, something new via Zeraora, and… Scolipede. No fancy adjectives or history there, just Scolipede. Why Scolipede? I honestly don't know. I mean it looks nice here and I don't have any problem with it as a Pokémon, but who asked for this? What has it done to get here? Who does it know?
These will all be available in Japanese Pokémon Centers soon in both standard plush and smaller mascot sized versions. Unlike a lot of the Pokémon Center goods we like to share, these have a good chance of arriving in the US online shop, so definitely keep an eye out if you're interested. Yes, even Scolipede.
Leave a Comment