Update: Twitter user @Paulrobertryan has shared photos of the new Meltan and Melmetal plushes, now available at Japanese Pokémon Center locations. Have a look:
New Pokémon Center Meltan and Melmetal official plush pic.twitter.com/1nmc3fRABw

— Paul Ryan (@Paulrobertryan) March 20, 2019
---
Meltan and Melmetal look like they've grown on players since the initial GO-centric teases that introduced them to the world. Now they're making their way to Pokémon Centers in Japan with their own mini lineup of goods and a key illustration alongside Pikachu, Eevee, and a very distraught Magnemite.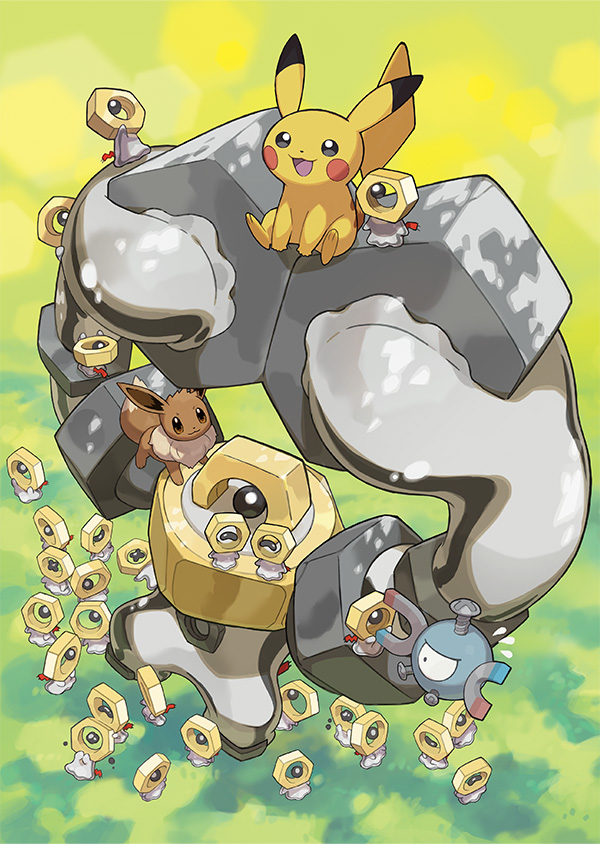 The plush versions of the two are going for a metallic sheen while maintaining maximum huggability. Most impressive is the adaptation of their unique head structure, though as a consequence they're always glancing stage left.
If you want a smaller smelted friend you can choose from both acrylic and metal charms of the odd pair of Pokémon. Plus, you'll be able to find notebooks, bags, and other miscellanea to mark its store-side celebration. Check out the full collection on the Japanese Pokémon page.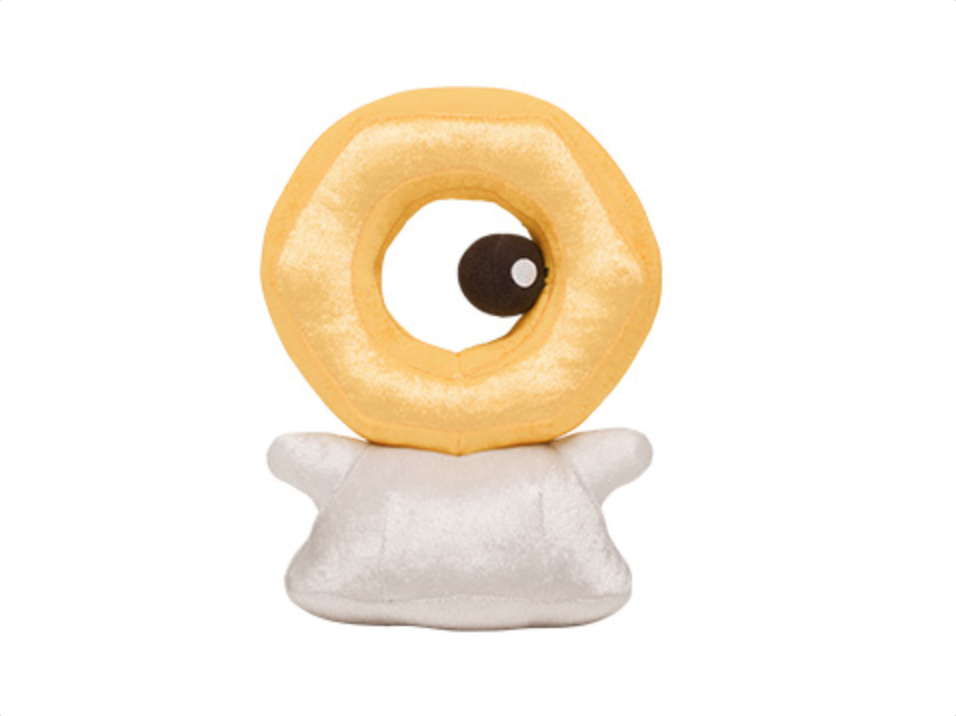 Leave a Comment