Pokémon games are pretty popular, in the grand scheme of things. I mean, you know, not to like, religious levels, but hey, they seem to do well. So it's not a huge shock to discover that the total revenue from mobile games in the franchise tops $2.5 billion — which is a fairly sizable sum, I would say.
98% (2.45 billion) of that slowly comes from Pokémon GO alone, which makes sense since that game seems like it's a low key hit with the kids these days. The rest of that revenue comes from their other mobile titles: Pokémon Shuffle Mobile, Pokémon Duel, Pokémon Quest, Pokémon Magikarp Jump, and Pokémon TCG Online — which, y'know, seem like they're doin' alright. The US spends the most total on the franchise at decently modest $875 million, while Japan isn't far behind at a fairly passé $725 million. About 640 million downloads have been accrued by all those titles (with GO taking up 550 million of those), which is almost (but only almost) 10% of the world's population, no biggie.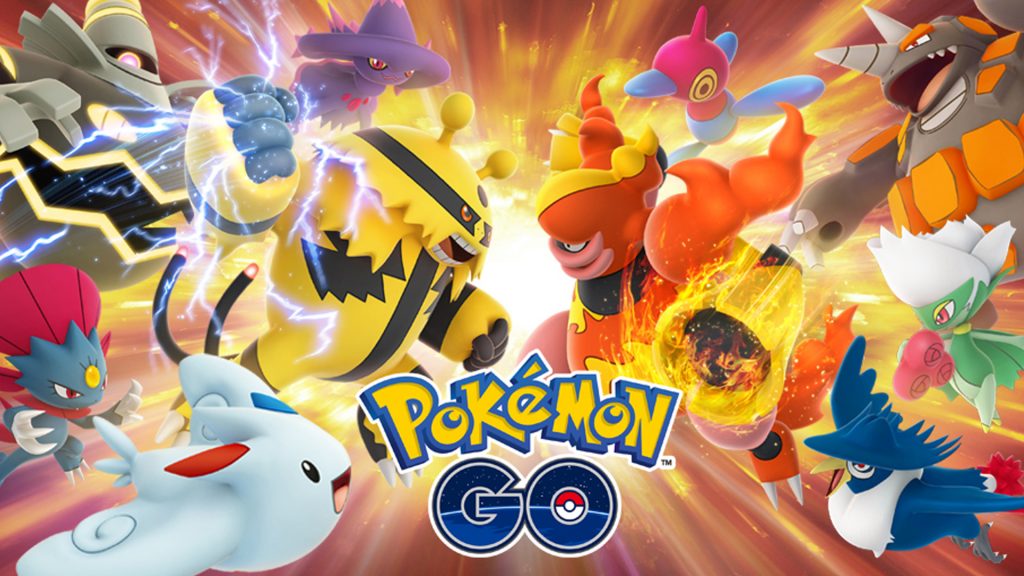 So yeah, a pretty solid performance by The Pokémon Company, who's now accumulated more money than the GDP of some nations. Maybe they'll all of that lump sum into a charity. Or a Pokémon Snap sequel. I think the former's more likely.
Leave a Comment