Exciting news for Trainers in Southeast Asia!
Niantic has officially decided on its next location for the next Pokémon GO Safari Zone event. If you happen to be in Sentosa, Singapore from April 18th to April 22nd, you might want to look into getting some Safari Zone tickets!
According to the official Pokémon GO blog, Niantic is taking advantage of Sentosa's iconic tropical landscape and using it as inspiration for the rare Pokémon you'll be able to find during the event, which include Lapras, Shuckle, Dratini, Unown, Alolan Exeggutor, and the Hoenn region's Grass- and Flying-type, Tropius!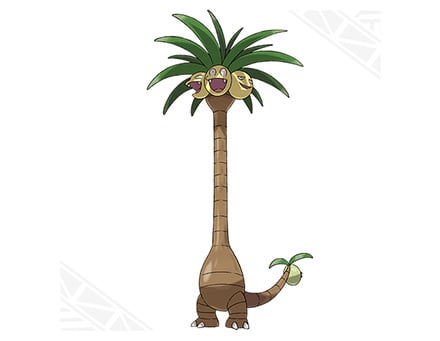 In order to be eligible for tickets for the event, players will need to visit the event website between today, March 5th, and Thursday, March 7th. There, you can register for a chance to win a free, one-day pass that will be sent out by March 11th. If you receive one, you'll find all the above Pokémon — and potentially more? — roaming the island during the event.
Unfortunately, Trainers without a ticket will experience normal gameplay around the island.
While players outside of the Southeast Asia region may be disappointed at missing a chance at a Safari Zone event, the increased player-base of Pokémon GO in 2018 and continued popularity of the game are a sure guarantee that we'll be seeing plenty more of these kinds of events all around the world in the future.
To all those attending, good luck!
Leave a Comment