Campers, if you've been adamantly growing those garden event flowers and helping out your friends catch festibees, it's time you pick up the pace! Yup, that's right — the second half of Pavé's Viva Festivale has begun today, meaning you can now plant the new flower type, orange featherblooms. Growing these in your garden will allow you to catch the two new creatures: ballroom and samba festibees!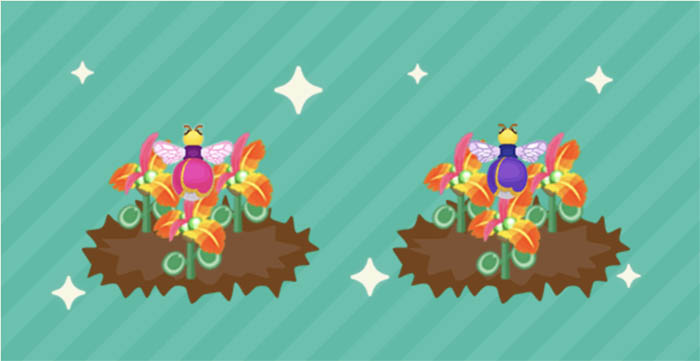 Remember, once you finish up all those normal tasks the hard tasks will become available to you! These will allow you to earn even more items as you catch those festibees.
Viva Festivale will run until March 11th at 12:59 a.m., giving you plenty of time to catch creatures and help your friends as you play. Sign into the game and check your notices for even more details about the event.
Good luck, campers!
Leave a Comment