It's that time of year again when Pikachu, Eevee, and friends say farewell to winter and gather together for some floral fun. This year the Pokémon Center's timed celebration is the Easter Garden Party, a pure pastel parade headlined by two of the most popular Pokémon around.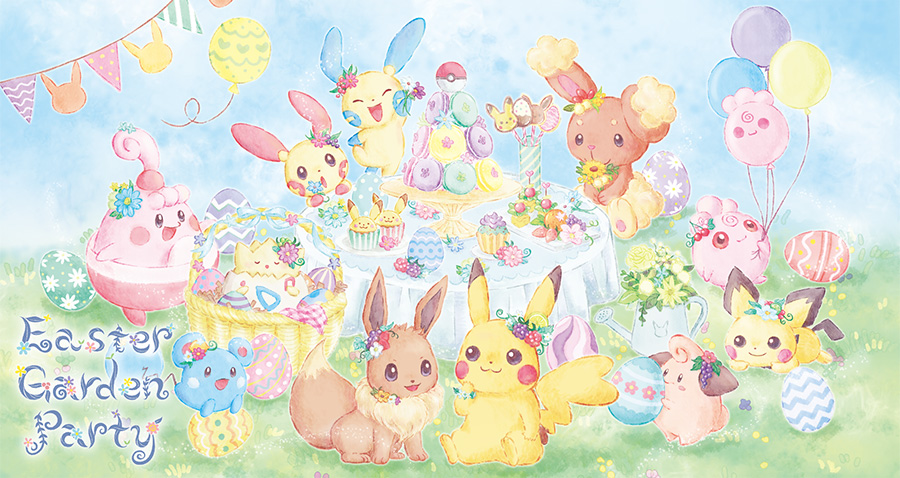 There're plenty of goods to celebrate, with the main Pikachu and Eevee plushes adorning the two in flowers. If you want something a little smaller to spread the springtime cheer, a collection of mascot plushes will also be released. This'll bring Plusle, Minun, and Buneary to the fold — which makes me realize poor Scorbunny just missed the deadline for this one.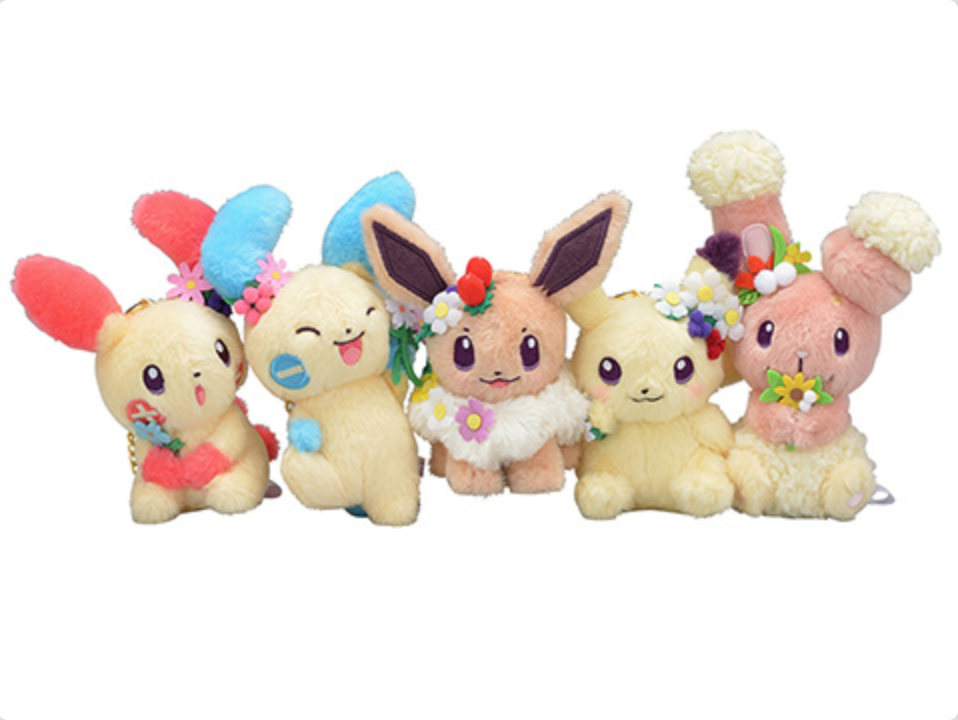 Plenty of the usual items will also be available, ranging from cookie tins to phone cases, and it looks like the Pokémon Center wants to inspire fans to have their own parties. A decoration set will be available — you can even get plates, silverware, and a teapot, along with the more common mug, when the collection becomes available on March 16th.
It's a shame most of these probably won't leave Japan and make it over here in the US, but be on the lookout once these release later this month for potential pictures… Maybe we'll be lucky and get a little localized love for the plushes.
Leave a Comment