Animal Crossing: Pocket Camp is rolling out a number of springtime themed goodies this week, and the latest addition does not disappoint — especially if you're a fan of the magical and the truly beautiful, like me. Just today, the game's released the newest chance cookie: Diana's fay cookie.
This newcomer celebrates one of my all-time favorite Animal Crossing characters ever, the lovely Diana — and she's bringing all of us a wondrous assortment of fairy-like items. Check out the full list: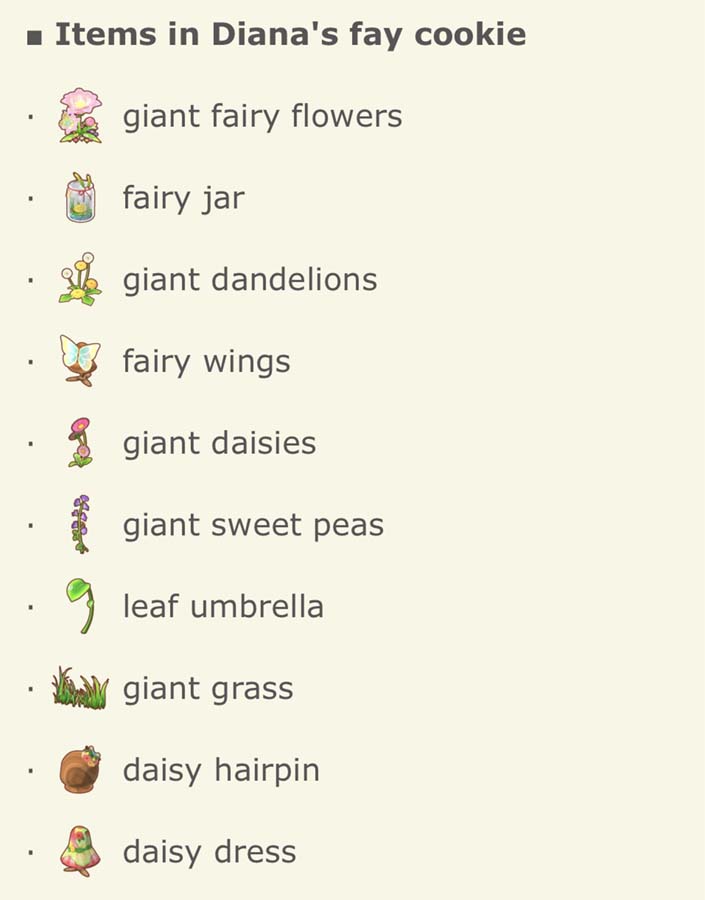 The featured item this time around is the giant fairy flowers. Acquiring the item and fulfilling the animals' requirements will give you the opportunity to view a special memory starring Diana and Cobb.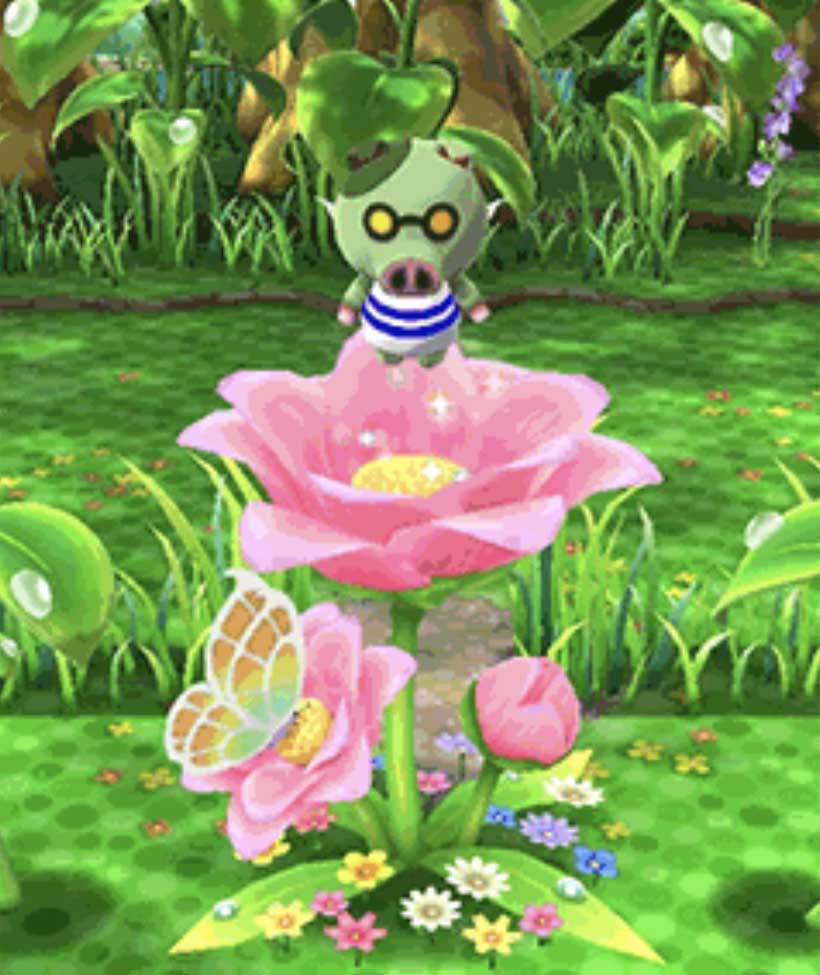 Also worth noting is the addition of fairy wings as an offering in the cookie. This is the first time we're seeing piece of clothing available for your character to wear on their back! If you happen to be lucky enough to snag the wings, you can find them in the little wings tab in your inventory.
You have until May 5th at 12:59 a.m. to try your luck getting your favorite item(s) in Diana's fay cookie. Good luck, campers!
Leave a Comment