I hope those of you playing Pokémon GO got your hands on Palkia last month, being if you try to find it now you're not going to have much luck.
That's right, the Palkia Raid Battles available at Gyms in Pokémon GO are officially done, and taking their place is none other than Palkia's counterpart — Dialga!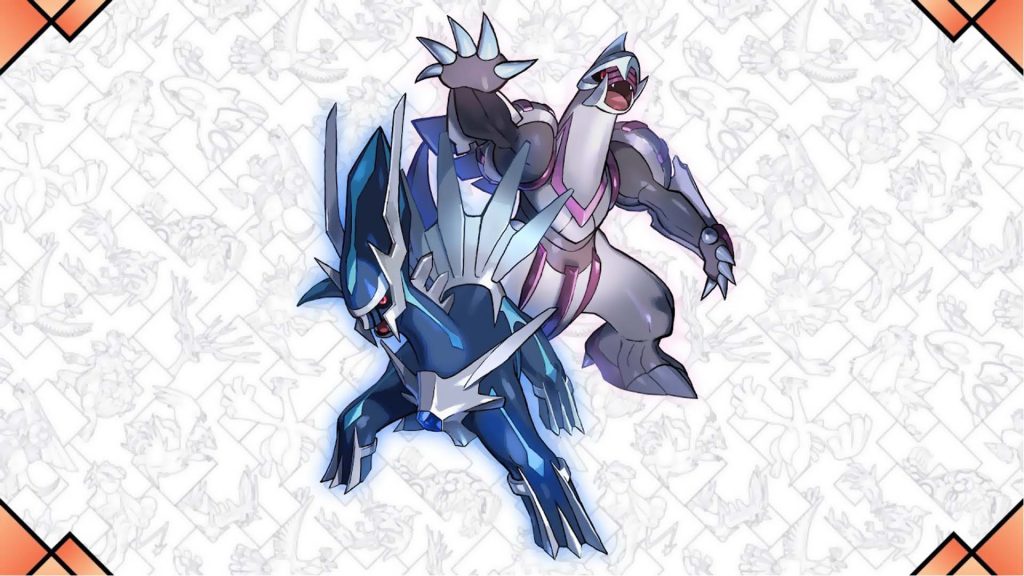 Instead of finding the Water- and Dragon-type mascot of Pokémon Pearl, you might start seeing Dialga — a Steel- and Water- type — making appearances. Being part Steel-type, you'll want to change your strategy for taking on this Legendary Pokémon, and add some Fighting- and Ground-type Pokémon to your team in order to knock it out.
Dialga will be available during Pokémon GO Raid Battles starting today, March 1st, at 1:00 p.m. PT, to March 28th, at 1:00 p.m. PST. You've only got one month to catch it, so make sure to do it ASAP!
And as another reminder, today marks the last day for Latias' Special Raid Week, making Dialga the only Legendary Raid encounterable for the time being.
Happy hunting!
Leave a Comment