Animal Crossing: Pocket Camp has fallen pretty much in its own groove for a while now, cycling through events with the occasional updates for new features. Gulliver brought a boat, Blathers brought some treasure maps, and now another NPC is coming to the campsite with something to share. Enter Lottie and her Happy Homeroom classes.
Nestled on the map's top corner you'll find a series of decorating minigames, where you'll be tasked with decorating a dream home for a given camper. Once you do with your own furniture collection the setup will be judged by them, Lottie, and some other familiar faces. You can earn rewards and materials, and you can rise through the tiers of interior design greatness with some gold furniture to show for it. This is all tied to a new resource called HH Vouchers that replenish daily, so check in to get happy.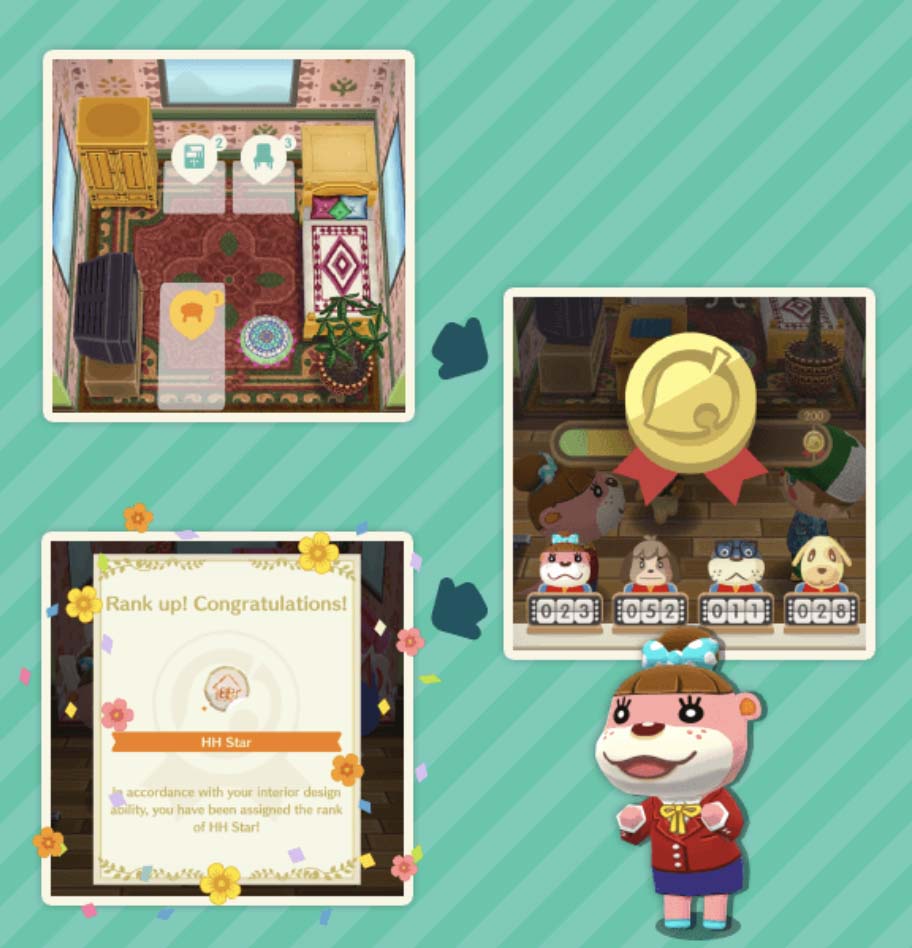 Outside of the new minigame and its associated items, it's now possible to collect multiple goals at once. You can also cycle through different tiers of goals to see what else you can work towards.
Finally, as far as features go, you can now travel directly to the Fortune Cookie shop from the map, because the developers know what we're here for.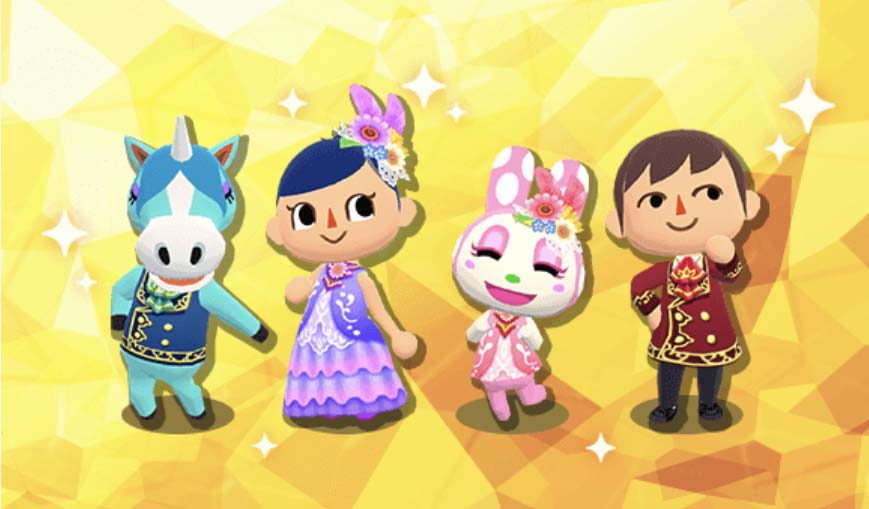 There are other, smaller, tweaks as well in the latest update. These include a new title screen and icon, some item name changes, and pieces of furniture changing their themes. Some of this is to fill out newer themes, so have a look at the list in-app to see what's changed!
Leave a Comment