Yesterday we saw Ryan Reynolds be, well, himself — with an extra helping of his humor, detailing his experience behind the scenes. At the end of the video, it was shared that we can expect a new trailer for Pokémon Detective Pikachu today.
The trailer was just shared by Reynolds a few moments ago, and to amp up the hype even more, all social media accounts for the movie have shared a brand new movie poster: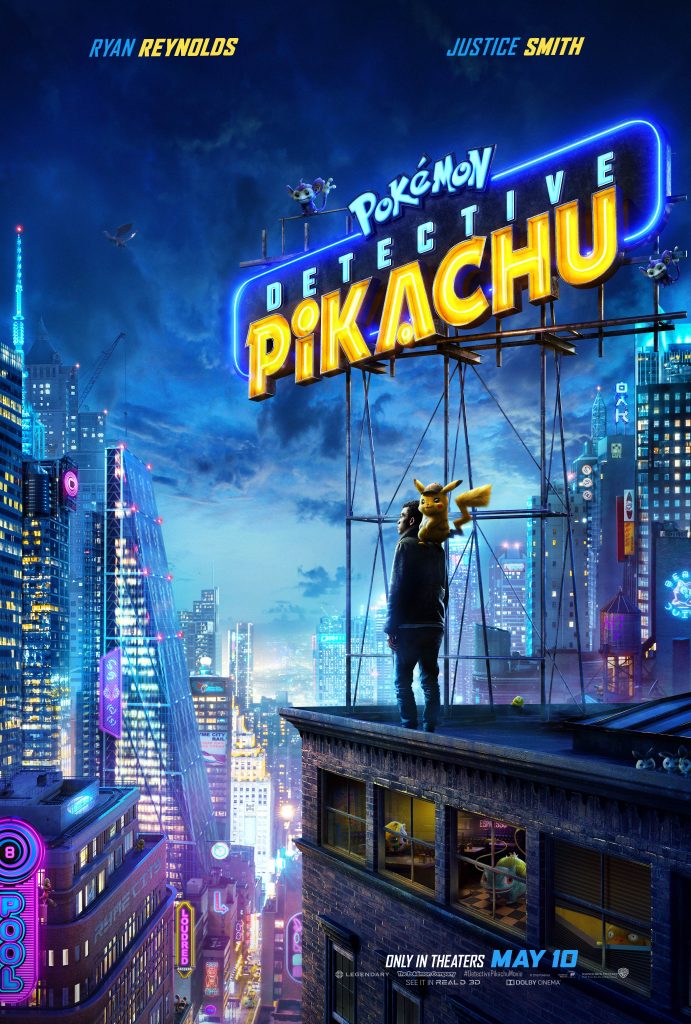 Hiding in the poster we can see even more Pokémon and their live-action versions. So far, we've spotted Mewtwo, Treecko, Aipom, and Snorlax. Are there more hiding? Possibly, and we're continuing to search for them! Lucky for us, it's easier to spot these wild Pokémon thanks to the official Detective Pikachu site being updated and hosting a search game.
Leave a Comment