Launching in September of 2018, Dragalia Lost was Nintendo's first mobile game not to be based on an existing franchise. Partnering with well known gacha developer Cygames to develop a brand new mobile IP, Dragalia Lost was born. Early on, the expectations for how well a mobile game could do with next to zero brand-recognition were low, and those doubts continued to plague news of the game's earnings as recent as last month.
It seems Dragalia is gaining some traction, however, as SensorTower is reporting that Dragalia Lost has now passed the $75 million mark, becoming the second most grossing title in Nintendo's growing mobile library. Historically, gacha-style games are known to attract high spenders, commonly known as "whales" within the community, and these reports seem to support that notion. While SensorTower points out that Dragalia has become a close second in monthly earning when compared to Fire Emblem Heroes, earning over $15 million in January to Fire Emblem's $20, it's worth noting that Dragalia is managing this despite being available in only five countries as opposed to Fire Emblem's 40.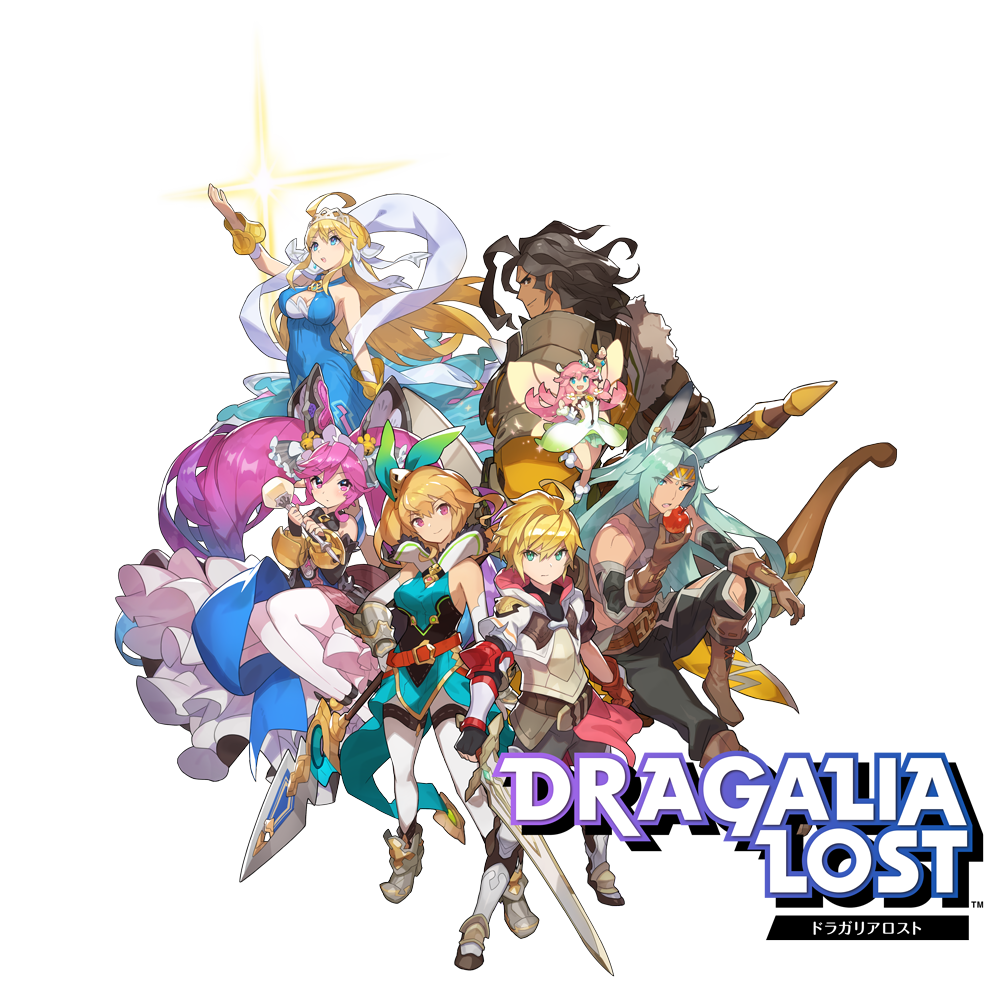 Dragalia Lost, as well as all of Nintendo's other mobile offerings, are available on the App Store and Google Play.
Leave a Comment