With any movie release, there's always merchandise. Pokémon is no exception to the rule and embraces it with its "Gotta catch 'em all!" approach. Day by day we're getting closer to Detective Pikachu's release — on May 10th — which means we'll soon be swimming in toys depicting a caffeine-starved Ryan Reynolds… but in Pikachu form.
The Pokémon Company has already announced a sample of what we can expect to be available on store shelves and online. We even saw some at New York Toy Fair that made it into our article roundup, but it appears there are even more surprises buried online.
Toy enthusiast PixelDan roamed the convention's show floor and found the electric detective on display at various booths. Hiding in a little world of its own was Mega Construx's new sets themed around the film.

In Dan's video tour, we're treated to sets based off Ryme City's Hi Hat Café and what could be the office of Tim's missing father. These scenes also include some characters, with Detective Pikachu being included in both, and Ludicolo in the Hi Hat Café set. Models of individual Pokémon — Lickitung, Mr. Mime, Loudred, Torterra, and a medium-sized Detective Pikachu — were also on display. Oddly enough, this may be the first time we have confirmation that Torterra made it into the film, as the other Pokémon on display have been spotted in various trailers.
Currently, Entertainment Earth has some of these items available for pre-order. Estimated to be released in May, there are three confirmed "sets" as of now:
Detective Pikachu Mega Construx Medium Detective Pikachu priced at $25.99

Detective Pikachu Mega Construx Hi Hat Café Playset priced at $30.99

Detective Pikachu Mega Construx Office Playset priced at $20.99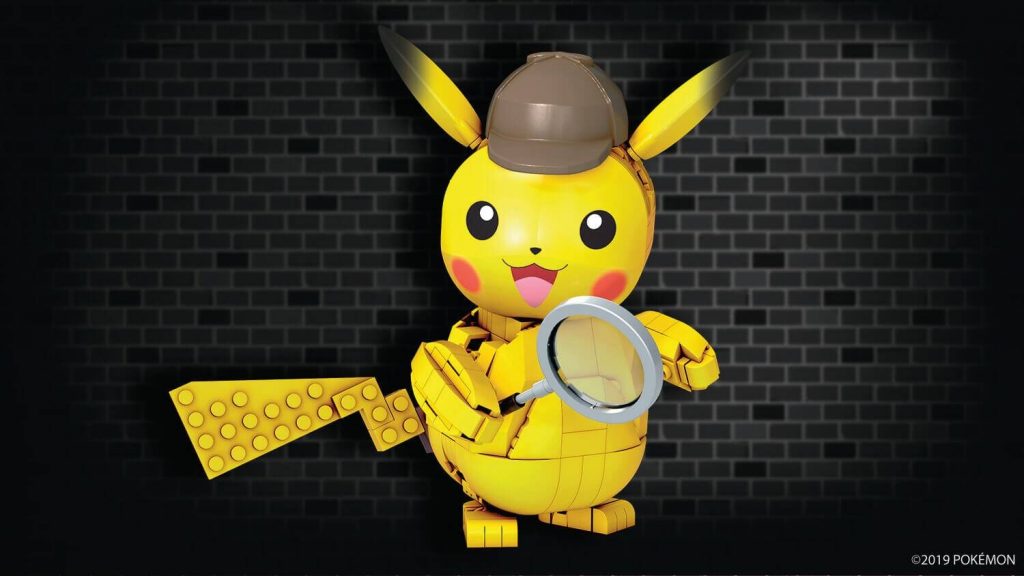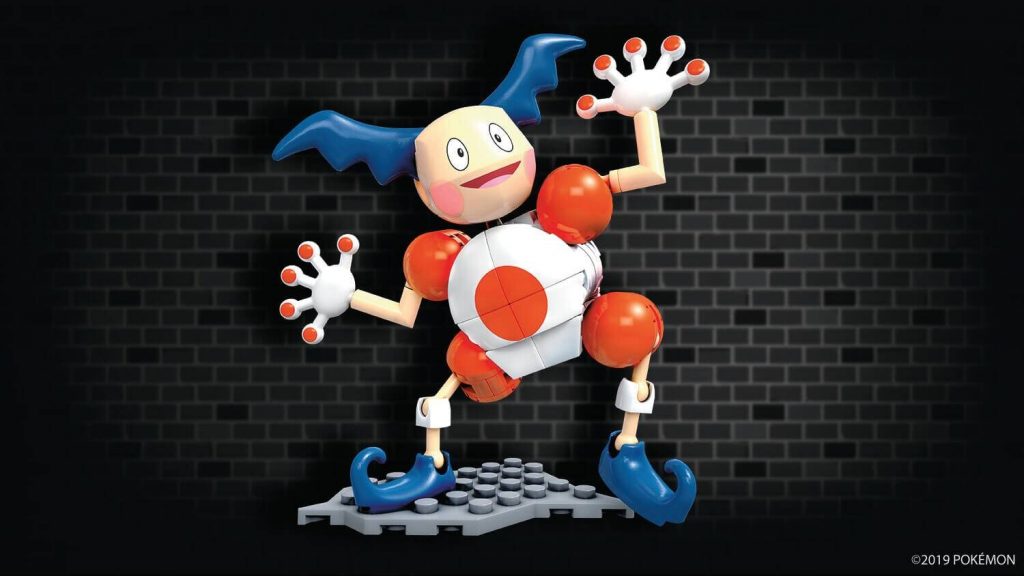 Excited to add these pieces to your Pokémon collection? We can't wait to see what else is in store for Detective Pikachu this year!
Leave a Comment