For those of you who are behind and need to catch up on the Pokémon series, or for those of you who just want to rewatch all your favorite episodes, The Pokémon Company has decided to revamp and update the Pokémon TV app for your viewing pleasure.
In case you're unfamiliar, Pokémon TV is an app that allows you to quickly and easily access tons of episodes and movies from the Pokémon series. With the new update that's rolling out, the application is getting a fresh new look alongside new episodes from the current season, Sun & Moon—Ulta Adventures.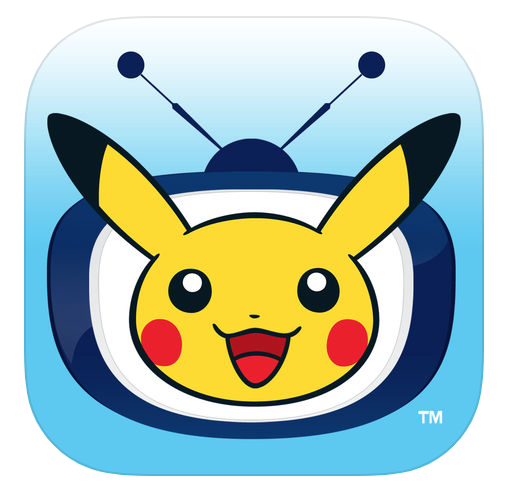 If you've got a Pokémon Trainer Club account, the update also allows for new integration. Connecting your account to the app allows you to start watching an episode or movie on one device, and pick up right where you left off on another. Maybe even more importantly, it also allows you to download episodes preemptively, so you can watch them without an internet connection in a place that's spotty or during a long car or plane ride.
The Pokémon TV app is available on iOS and Android devices, so you can check out the new update regardless of what you're watching on!
Leave a Comment