Now that February's Community Day is over, it's time to start planning for the future. With March almost here, guesses were thrown around that we would return to the Hoenn region. Niantic has made it official today, announcing Treecko will be spawning everywhere next month.
The usual Community Day bonuses are returning, too. Other than having to wait a few more weeks for the exclusive move to be divulged, there is one massive change to note: Forgoing the 11 a.m. to 2 p.m. time window, Community Day is starting later in the day. On March 23rd, Community Day will be active from 3 p.m. to 6 p.m. your local time. Thus, the extra hour to evolve and secure the best Sceptile to add to your roster will run from 6 p.m. to 7 p.m.
A test, perhaps? Niantic hasn't given a reason for the time change yet. Regardless, we know a month in advance in order to make any requests and/or plans to take advantage of the next catch-a-thon party.
#TEAMICHOOSEYOU
A feature requested early on is finally being implemented into the game. Ready to change your team? If so, count your PokéCoins and be ready next week:
"We're happy to share Team Change with you. Later this month, starting at 1:00 p.m. PST on February 26, Team Change will allow Trainers to change teams once per year. Interested Trainers will be able to purchase a Team Medallion for 1,000 PokéCoins from the shop.

Choose your team wisely, Trainers, as you may only purchase a Team Medallion once every 365 days. Once purchased, you can find the Team Medallion in your Bag. When you decide to activate it, you'll be guided through the team-selection screens to choose your new team.

Any of your Pokémon that are in Gyms when you change teams will be returned with no PokéCoins earned once it's defeated. You also can't battle your own Pokémon, so if you return to a Gym one of your Pokémon is defending, your Pokémon will be returned to you with no PokéCoins earned. (You'll be able to find more information on our Help Center page.)"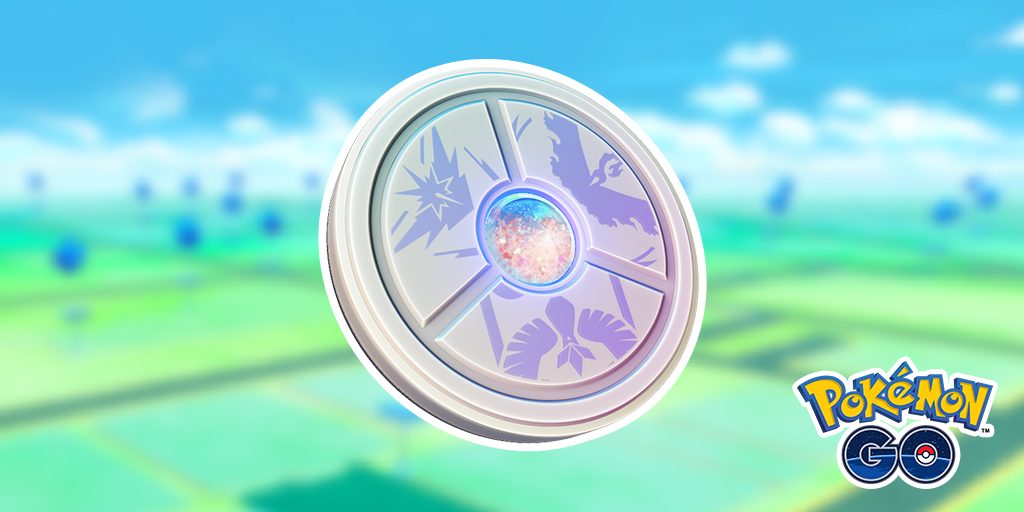 It'll be fun to see how this affects the community. Already Team Instinct members have been campaigning for newcomers, since the split between the three is uneven. Trainers willing to pay cash or hoard a stash of PokéCoins from battling will ultimately be the deciding factor though, given what 1,000 PokéCoins could be used on instead.
Leave a Comment