While Pokémon GO's last Limited Field Research event didn't go quite as swimmingly (pun fully intended), as some may have hoped, it looks like Niantic is making an effort to learn from their past mistakes and deliver an even better Limited Research this month.
That's right, the event is making a grand return, though this time featuring a different Water-type Pokémon.
For this month's Limited Research, Pokémon GO will be putting all its focus on Clamperl, the Bivalve Pokémon. Clamperl, which debuted in Generation III, will become available to players and Trainers during the event after completing Field Research tasks assigned specifically during the special time window of the event, though there's no exact confirmation on how Niantic will be handling Clamperl's evolutions (of which there are two, both traditionally requiring a different held item).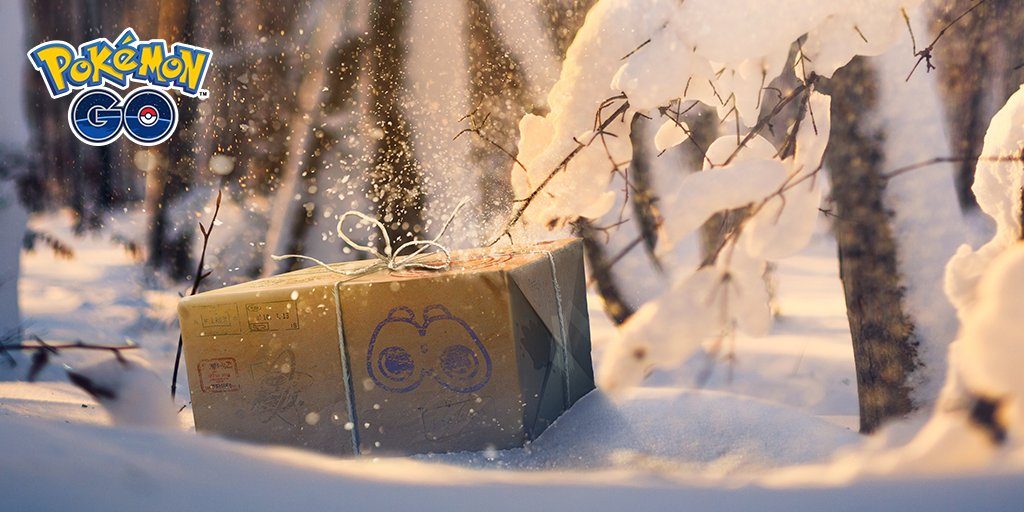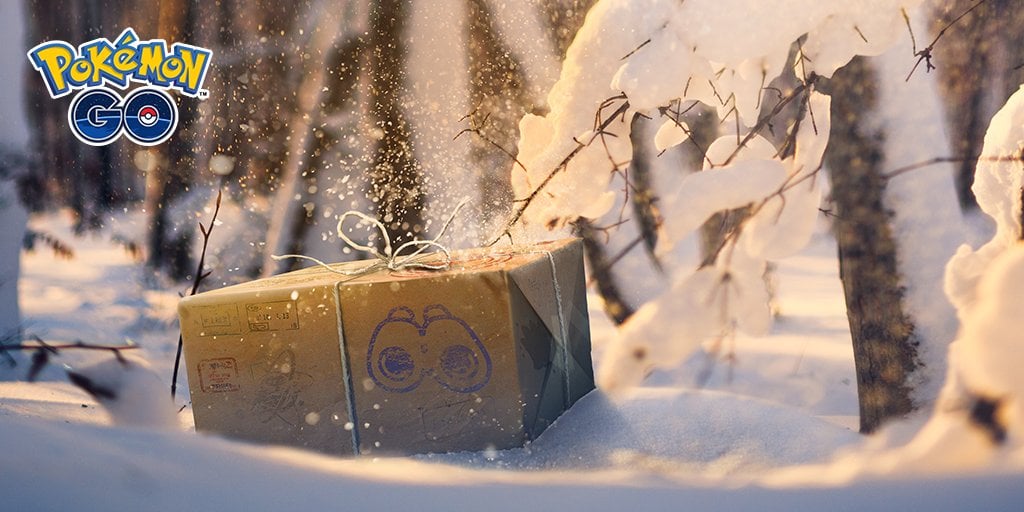 Clamperl's Limited Research event will be happening this weekend, on Saturday, February 23rd (unless you're in the Asia-Pacific region). Like the last Limited Research, as well as all Community Day events, this will only last a whopping three hours and take place from 11:00 a.m. to 2:00 p.m. PT, only giving you a short window of time to stock up on as many Clamperl Candy as you can!
Clamperl's Limited Research will also be offering some extra bonuses, including increased spawn rates for Water-type Pokémon and 2x Catch Stardust for Water-type Pokémon.
Happy hunting, Trainers!
Leave a Comment