2019's Pokémon Day is on the horizon, and if you're anything like me, you always get excited about any excuse to do Pokémon related things. Mainly, play Pokémon and talk about Pokémon.
Now that we're 20 years into the franchise, Pokémon is stronger than ever, and the Pokémon Company is encouraging fans to celebrate in big ways — ways that won't fit into just the one day.
Starting February 23rd, GameStop and Best Buy (as well as EB Games in Canada) will be hosting Trade & Play events for fans of the Pokémon TCG. Attending one of these events will hopefully score you an oversize booster pack of cards, which also contains a three-card mini pack. Maybe you'll even find the perfect trade you've been waiting for?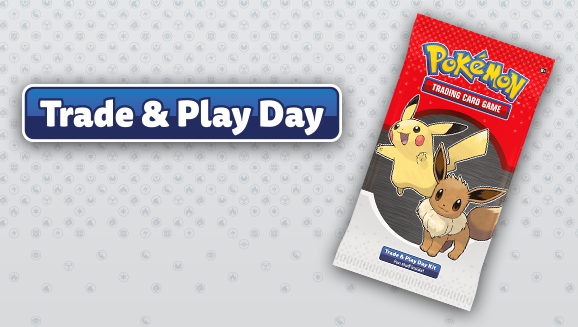 On February 27th — and lasting all the way through May 5th! — Twitch will be hosting another one of its Pokémon the Series marathons for your viewing pleasure. During the marathon, you'll be able to catch episodes from Pokémon the Series: Diamond & Pearl, Pokémon the Series: Black & White, and Pokémon the Series: XY, alongside select Pokémon movies! Alongside the marathon, Twitch will also be showcasing episodes of the series featuring some of their favorite Pokémon, such as Eevee and Snorlax, specifically on February 27th.
Disney XD is also getting in on the Pokémon series fun by airing blocks of fan-favorite episodes on February 27th, starting at 3:30 p.m.
The Pokémon Center website will be launching a brand new collection to celebrate this year as well, appropriately dubbed Poké Ball Classics. The collection of premium apparel includes clothes and accessories that all feature a sleek, clean Poké Ball pattern — the perfect blend of pride and subtlety. The collection launches on February 27th, exclusively at The Pokémon Center.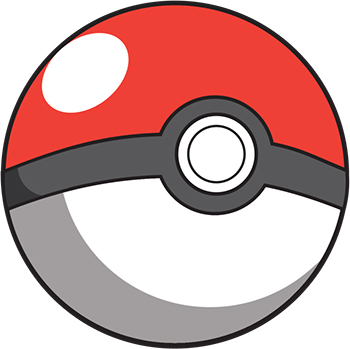 And finally, for those of you who collect Funko Pops, you may have heard that Pokémon and Funko have recently revealed their second official Pokémon Funko Pop! figure: Bulbasaur. This is following Pikachu's big release this past summer, and Bulbasaur will arrive in stores on February 27th. If it's anything like the Pikachu release, I'd suggest getting it as quickly as possible!
In case you haven't guessed, the official Pokémon Day is February 27th, to celebrate the release date of Pokémon Red Version and Pokémon Blue Version in Japan. As always, Pokémon's got a lot planned for the upcoming holiday (and yes, it is a holiday), so hopefully you'll find something fun to do!
Leave a Comment