For those of you excited about the upcoming new Snapshot feature in Pokémon GO, now's the time to start getting ready. Over the next few days, you should start to see a new update for the game rolling out on both iOS and Android, with the updated version presumably including the framework for GO Snapshot.
While the full contents of the update are still being determined, it does seem that the functionality for the new AR feature is included, though the mode itself is not activated yet. Judging from the new loading screen that's also included in the update though, it won't be long before we see the feature fully available to the player base.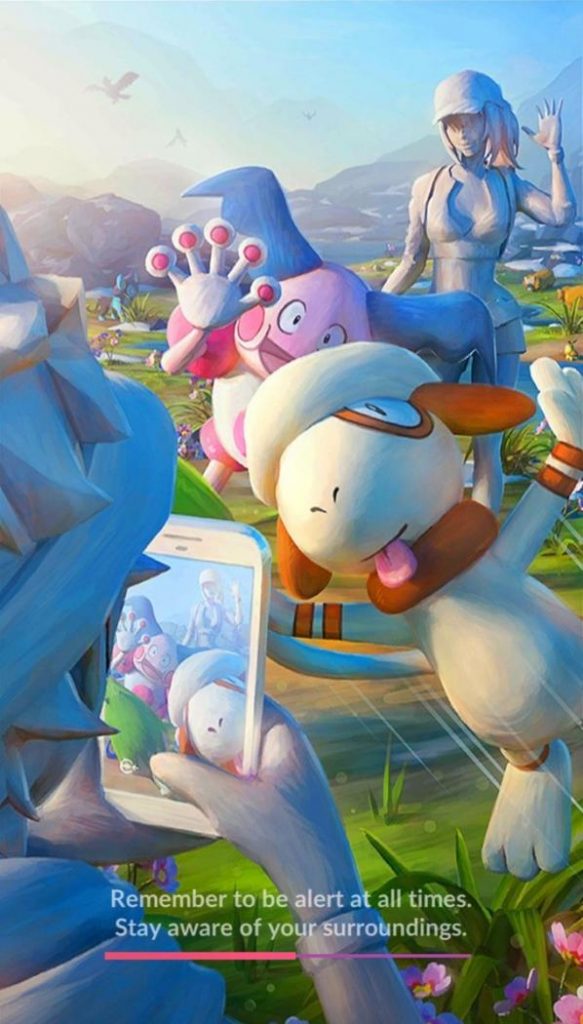 ---
Thanks to Serebii for the info.
Leave a Comment