Get your fishing poles ready, campers, because Animal Crossing: Pocket Camp has an extra lovely treat for everyone today! Head over to Saltwater Shores and speak with Chip as soon as you can — you'll find that the new fishing tournament (#11 to be exact) has you catching fish so you can earn pretty in pink items.
This time around, your aim is to meet certain size goals by catching one of these three fish: horseshoe crab, chambered nautilus, and coelcanth.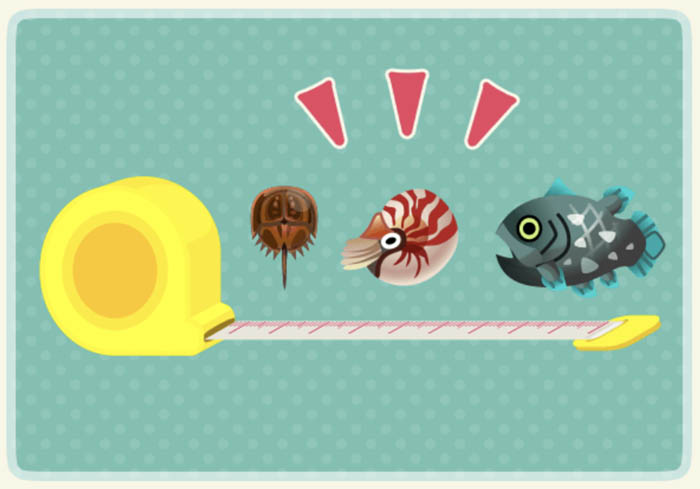 Make sure to throw your pole into the water whenever you see those sparkling shadows! As you meet certain size goals you'll be awarded a number of charming items. Check back once every three hours, as (per usual) new event fish will appear on rotation.
Check out the full list of items:
Remember, you can make your experience a little easier by renting the golden fishing rod from Chip — for a mere 80 Leaf Tickets. Doing so will guarantee you two event fish every time you throw your line in!
Sign into Pocket Camp and check your notices to get the full scoop on all the tourney info. You have until February 24th at 11:59 p.m. to participate, which gives you more than enough time to gather up all that fish to meet your goals.
Good luck out there, campers!
Leave a Comment