With amiibo picking up popularity once again, it should come as no surprise that people across the globe are starting to pick up steam in the counterfeit game again, too. Generally, you can expect with any collectible craze that there will always be somebody looking to make a quick buck off of it, but one man in Taiwan has taken that idea to a whole new level.
According to reports, one Taiwanese man has been arrested and taken into custody over the selling of fake amiibo cards, full NFC functionality included.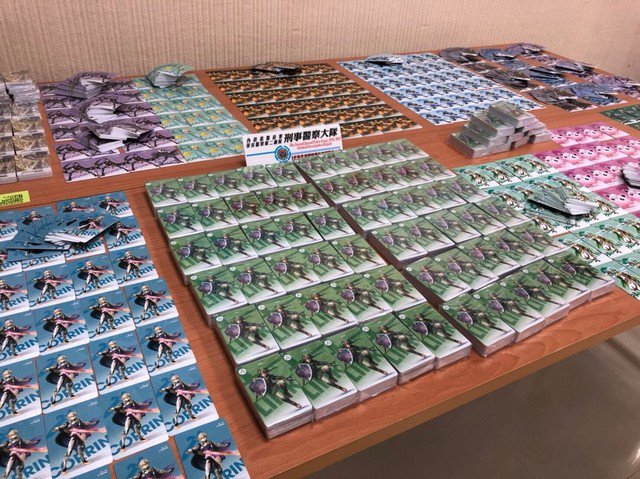 The man was selling each card for 16 New Taiwan dollars each, which equals out to about 52 US cents, and was found with 6,850 cards on hand.
What's interesting about these cards is that they represent more than just what's been released officially in card form: the man was selling cards with NFC capabilities for the Smash Bros. and Legend of Zelda amiibo figures, with art that seemingly came straight from the boxes of the figures.
Despite the cards being off the streets and the man in custody now, it's impossible to tell how many cards had already been sold on top of the almost 7,000 that were seized with his arrest. And with NFC duplication being notoriously easy to perform, I doubt this is the last time we'll see something like this.
Leave a Comment