It's that time of year again! WonFes Winter 2019 has kicked off in Japan, bringing with it a deluge of figures that are sure to drain mine and video game fans' wallets. And while there's less Nintendo related goodies than usual among the throng of Fate merch, there's still a small collection of finely-sculpted features.
From Good Smile Company we have a new set of Inkling Boy figmas, as well as an Amaterasu Nendoroid.




The company will also be offering up a 1/7 scale figure of Xenosaga's KOS-MOS, themed after her Xenoblade Chronicles 2 design.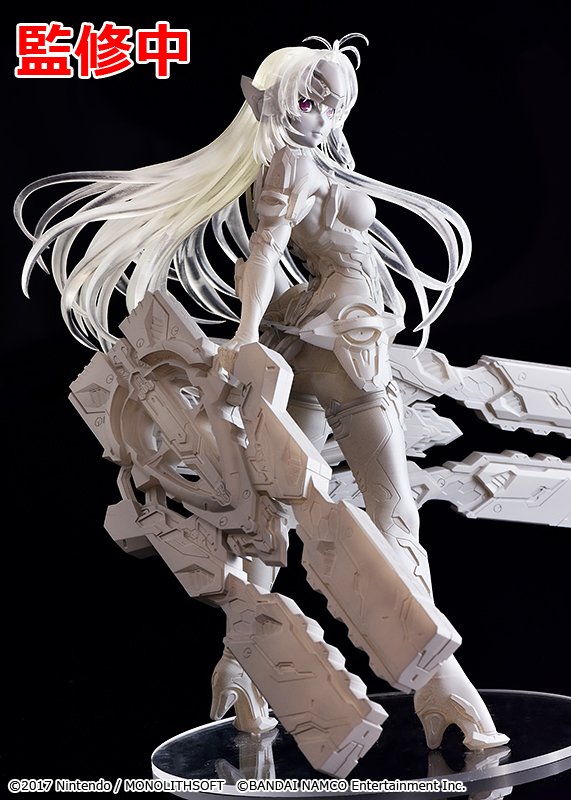 Kotobukiya, meanwhile, is putting together a new Mega Man X figure, and we have our first look at Pokémon's Leaf & Squirtle ArtFX statue. Oak and Bulbasaur are on the way, too.

In honor of Wonder Festival Winter 2019, we're revealing the sculpt for our upcoming Megaman X for display at our booth! Stay tuned for more updates as the event unfolds! #kotobukiya #wf2019w #megamanx #megaman pic.twitter.com/f8SNfSEL0D

— Kotobukiya Official (@Kotobukiya_EN) February 10, 2019
Leaf & Squirtle figures from Pokemon series at Kotobukiya booth! pic.twitter.com/OXqcLTBwcO

— AmiAmi English (@AmiAmi_English) 10 February 2019
Oak & Bulbasaur figures from Pokemon series announced at Kotobukiya booth! pic.twitter.com/gWjkI9horS

— AmiAmi English (@AmiAmi_English) 10 February 2019


They aren't the only ones with some Mega Man X love, however. Capcom is partnering with Sentinel to release a new Mega Man X figure under the Riobot line.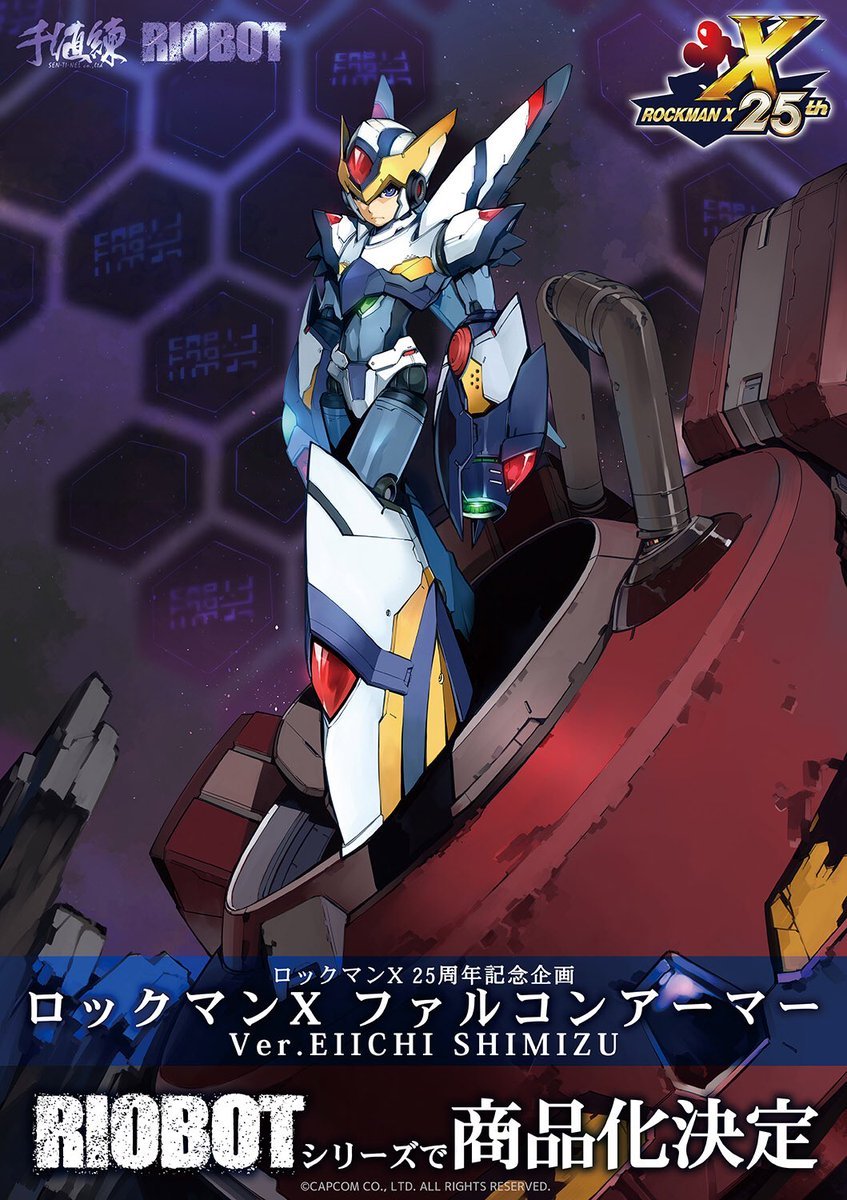 And finally, because Pokémon is huge, we have an Eeveelution statue from G.e.m.ex. and some polygonal throwbacks courtesy of Polygo.

【#wf2019w】速報!
G.E.M.EXポケットモンスターシリーズ
「イーブイフレンズ」発表&原型初展示!
見応え満点◎続報は当アカでhttps://t.co/fY4b2aLzz5 #ポケモン #anipoke #イーブイ pic.twitter.com/auIlb4xpPF

— メガハウス とり子@WF3-16 (@mega_girlshobby) February 10, 2019
千値練のpolygo新作にポケモン!#wf2019w pic.twitter.com/inUmBDCOJp

— ryo913 (@ryo913) February 10, 2019
Leave a Comment