Hard to believe there was a time I thought Pokémon GO was on the way out. After an explosive launch the game was no doubt on a decline — but now? Now this baby's got legs that'd make a Hitmonlee blush. January 2019 saw the mobile game make $68.1 million in revenue, up 84% from January 2018's estimated $37 million across both iOS and Android devices.
Maybe it's the greater focus on events and raids, plenty of Shiny hunting opportunities, or the rollout of (most recently) Sinnoh Pokémon that's driving this increase; and maybe the Let's Go: Pikachu & Eevee! games are doing exactly what they were made to do. At the end of the day though, it's easiest to just shrug and say, "It's Pokemon" — because the game's up to a lifetime take of $2.3 billion.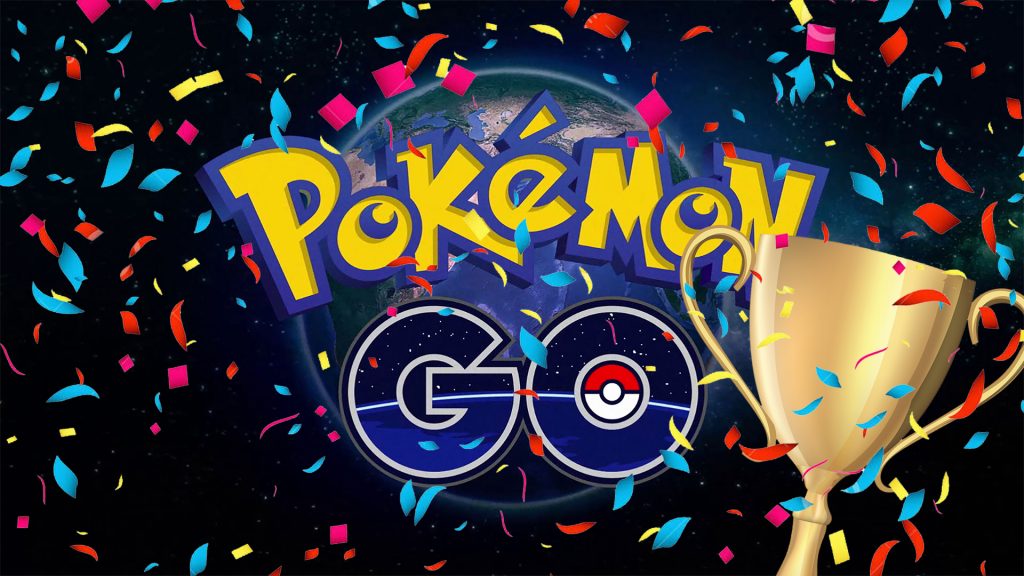 You can see further details, such as how this split plays out across regions and where it ranks in the app store charts, at Sensor Tower, which has gathered up this data for your interest. Likewise, you can keep up with us for each Community Day, Meltan hunt, and more because there's barely a person on this site who wouldn't love to be out in the field to catch 'em all.  
Leave a Comment