The Fire Emblem series is full of characters, and thanks to Fire Emblem Heroes several have gotten a new lease on life. The annual Choose Your Legends popularity votes given fans the chance to call the shots, pledging to their favorites in the hopes they'll get a version added to the game with a new look and plenty of power. Now the third batch of ballot boosting has come to an end with four winners determined, each from a different corner of the series.
Taking the number one spot in the male division and the most votes delivered of any character is Alm, lead of the second game in the series and its remake Fire Emblem Echoes: Shadows of Valentia. On the female side, Radiant Dawn's Micaiah shines as a chosen hero in this small brigade. Her win pushed the expected female lead, Fates' Camilla, down to second place — which still ensures she'll have more variants than any other hero by this one's release. Last but not least is an old favorite and lead character of America's first Fire Emblem, Eliwood.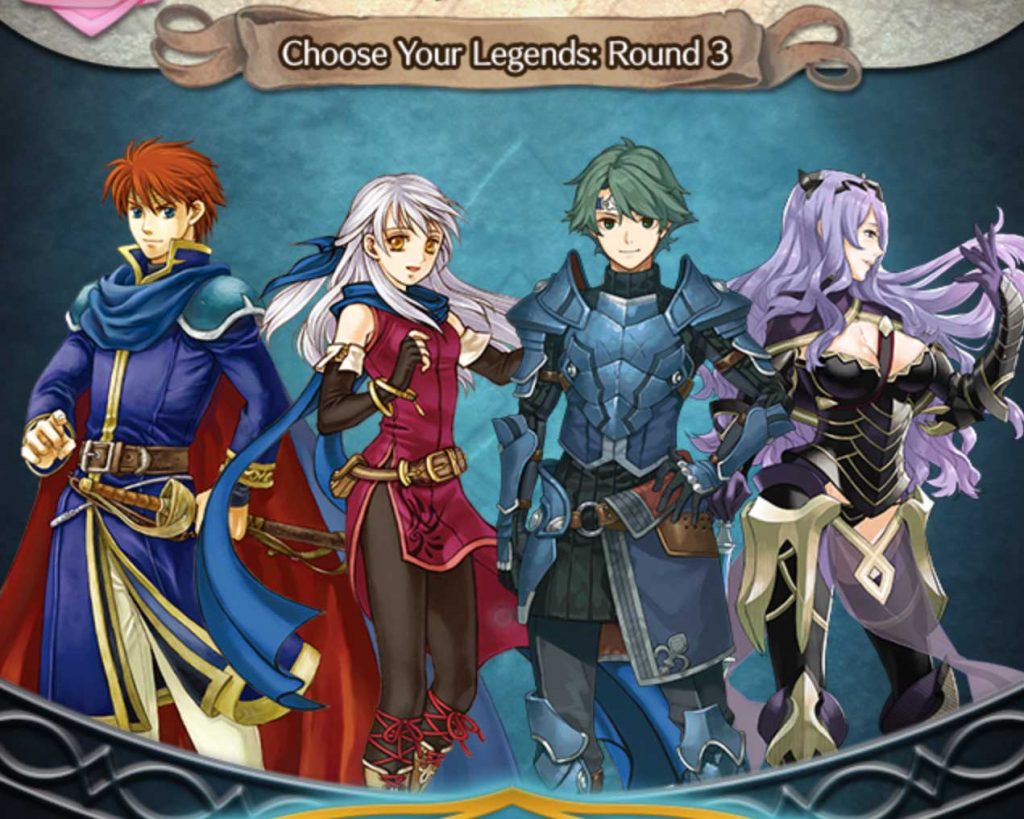 These four will get their due sometime later this year, with plenty more additions due between now and then, along with an all new Fire Emblem on Nintendo Switch to shake things up for the next round of voting.
Leave a Comment